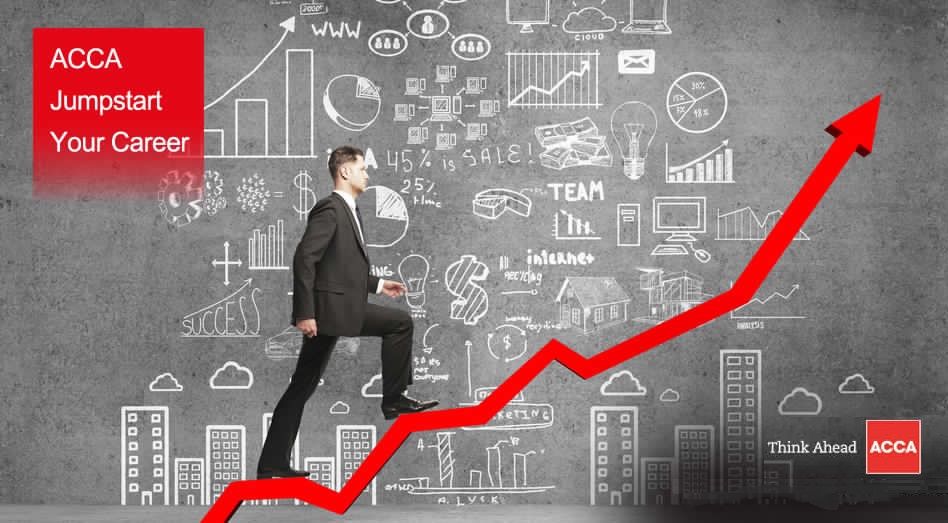 All over the world, employers seek out ACCA members to lead their business to sustainable success.
That's because they know that ACCA members are strategic thinkers with high ethical integrity, strong financial know-how and the right business acumen.
To become an ACCA member, you have an exciting journey ahead: The ACCA Qualification. Work out where you start your journey and take a look at our Start Your Journey chart in the related document at the bottom of this page.
This journey will take you through a combination of exams, ethics and experience. Which means you'll enter the workplace ready to make a difference in today's fast-paced business world.