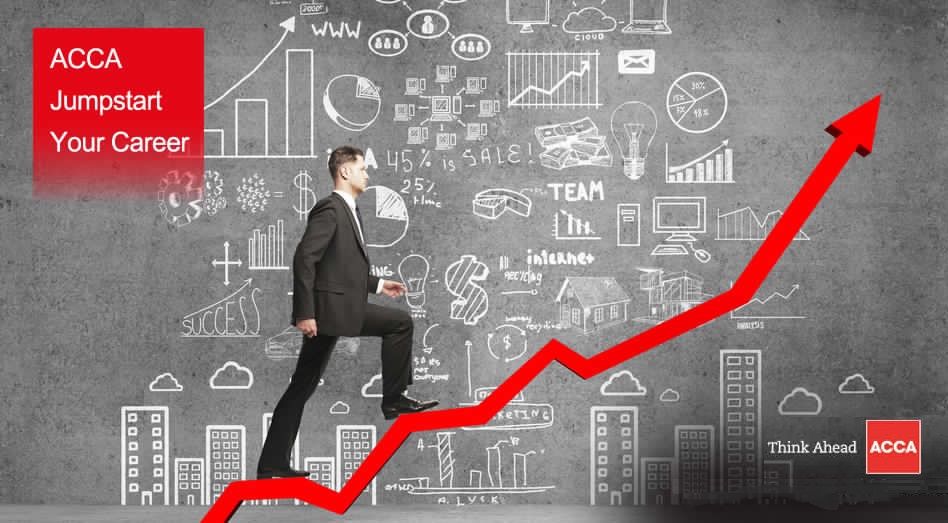 Choose ACCA - And discovery a world of opportunity
When you study with ACCA, you can take your career in any direction. You open doors to the best and most interesting roles all over the world. And you become one of the sought-after finance professionals our fast-changing world needs.
It's a rewarding and intense path – and we're here to support you at every stage of your career.
Work anywhere in the world
We have a worldwide reputation for excellence and our rigorous qualifications are recognised and respected across the globe. When you join us, you become part of our diverse body of more than 200,000 members and 486,000 students in 181 countries.
Stand out to the best employers
Employers across the globe seek out ACCA-trained professionals – because they know they have the strategic thinking, technical skills and professional values to drive their organisations forward. We currently work with more than 7,400 Approved Employersand 80 accountancy partnerships worldwide – and connect our members with thousands of vacancies through the ACCA Careers Job Board.
Choose your own path
Our qualification is extremely flexible. Study full-time or part-time with one of our learning partners, self-study – or use our online learning platform, ACCA-X. You can keep your studies broad or choose an area to specialise in. And you can even gain additional qualifications on your journey to membership, including:
BSc in Applied Accounting from Oxford Brookes University
MSc in Professional Accountancy from the University of London.
Get the support you need to succeed
Our dedicated, 24-hour support service is here whenever you need it – to answer questions or to give advice. And you can access our free, dedicated resources and materials on our website.  
If English isn't your first language, we offer additional support through our training partner, BPP – who'll give you targeted support for each exam you take.
Join our global network
Build the strong professional network you need in today's fast-paced business world. When you study with us, you can meet valuable contacts at networking events and chat to fellow students on our virtual learning community. And when you become a member, you'll join our worldwide LinkedIn network, connecting you with thousands of like-minded finance professionals across the globe.
Be part of the organization that thinks ahead
We drive change in the accountancy sector – advising governments, organisations and regulators and working with our members around the world to push an agenda of fairness and transparency. When you're an ACCA member, you help us to shape the future of accountancy and business.