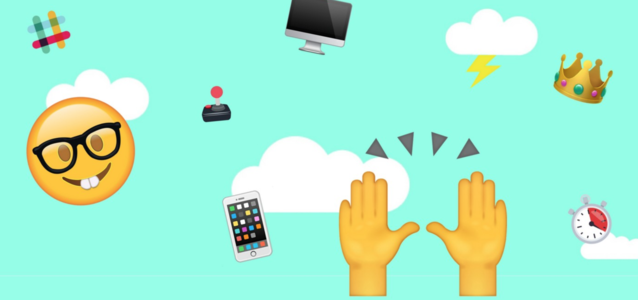 Hi5 was birthed out of side-project to solve internal growth pains we had by running a small company. It has now grown to become a solution that companies are paying for and using across the globe.
Hi5 is a simple, easy cloud solution that allows employees within companies recognise and rate each other to free up management and HR teams from laborious admin, so they can focus on qualitative staff engagement. Hi5 measures appreciation, goals and culture.
We believe that Small companies all over the world have the same challenge. Companies have software for email, sales and even chatting, but there is no simple solution to help people manage people.
We believe Hi5 is that solution.