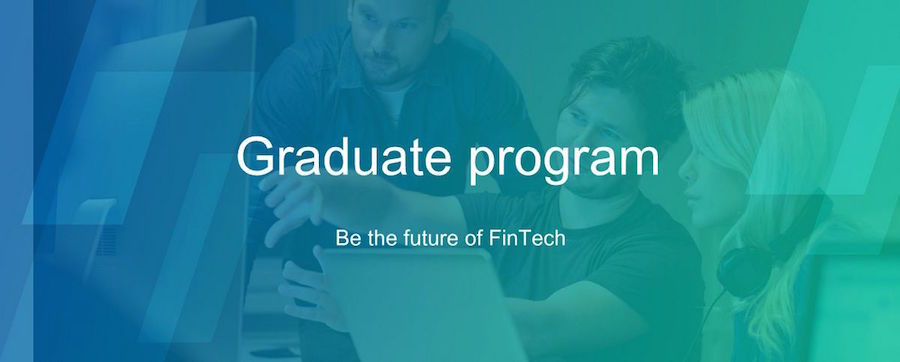 Offices worldwide, freedom to innovate, inspirational people, and Friday drinks - it's what makes us an exciting, rewarding and fun place to work.
We have grown from an Australian tech start-up to a team of over 1,800 people in 17 locations across Australia, Asia, Canada, New Zealand, South Africa and the UK.
We provide solutions that help with life's big decisions – from getting a mortgage approval, planning for retirement, to trading on the stock exchange – things that make a real difference to people's lives and financial wellbeing.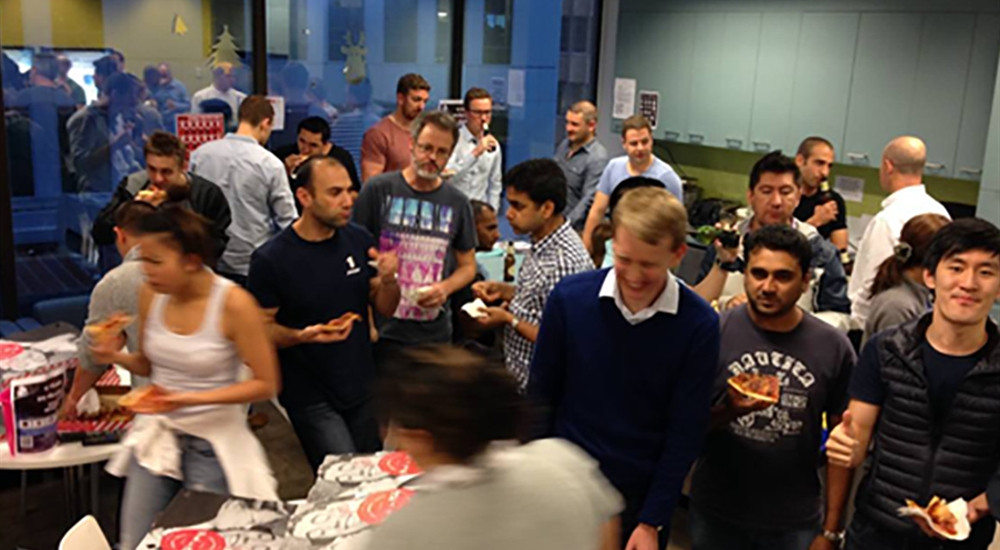 How we do things
As a global team, we unite to deliver a shared goal - to help our clients keep their promises by providing the very best that FinTech has to offer. And we do all that through our shared values: 
We make things happen
We do things the right way
There's got to be a better way
Clients, Clients, Clients
With a lot of energy, enthusiasm and creativity thrown in!
Those who are successful at IRESS are the ones who want to shape the future of FinTech - just like our CEO Andrew Walsh who was one of the original developers of XPLAN, one of our flagship products.
Looking to find your spot in the tech world? Join IRESS and work where transformational things happen.
Life at IRESS
We work hard and we play hard. You'll find us celebrating success at various socials throughout the year or giving back to the community at a charity event. We don't sweat the small stuff either, our dress code is as relaxed as we are.
Think globally
You will be part of a team of 1,800 inspiring people, all coming together to make a difference for our clients. Work on a software solution with the team in Canada, contribute to a project in Singapore, join a Hackathon team in South Africa or chat with another grad in the UK. That's a world of resources, knowledge and connections at your fingertips.
Diversity
We strive to create and maintain an environment where the diverse background of all our people is embraced.
We pride ourselves on creating a workplace where people from different backgrounds, experiences, identities and beliefs come together in a respectful and supportive environment. This is because we believe true diversity drives innovation, helps us better reflect with the communities we serve and inspires our people to be their best every day.
We have a diversity and inclusion action plan which tracks our progress against clear measures and ensure we are able to evidence our progress, communicate our achievements and focus on areas for continuous achievements. This includes reporting our gender diversity achievements in Australia, Canada and the UK and ethnicity workforce composition in South Africa.