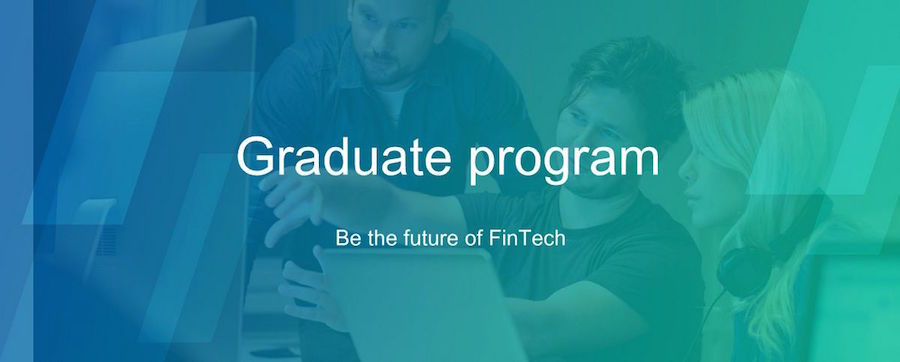 Our graduate program
IRESS
---
As an IRESS Graduate, you will play a big part in our creation and delivery of game-changing FinTech software – and we think that's pretty exciting.
We've had over 148 talented people start their careers in our Grad Program. Join IRESS in a permanent role and from the start, you'll be right in the thick of it - contributing to the creation of world-leading Financial Services Technology and client projects.
And you won't be doing it alone. You'll be fully supported throughout our Graduate Program, working alongside our team of experts who will provide you with ongoing on-the- job coaching and feedback to help you to find your feet and be the best you can be.
You will be part of a structured development program focusing on technical and professional training where you'll learn our business inside-out and use your specialist skills to enable you to make a difference and achieve your career goals.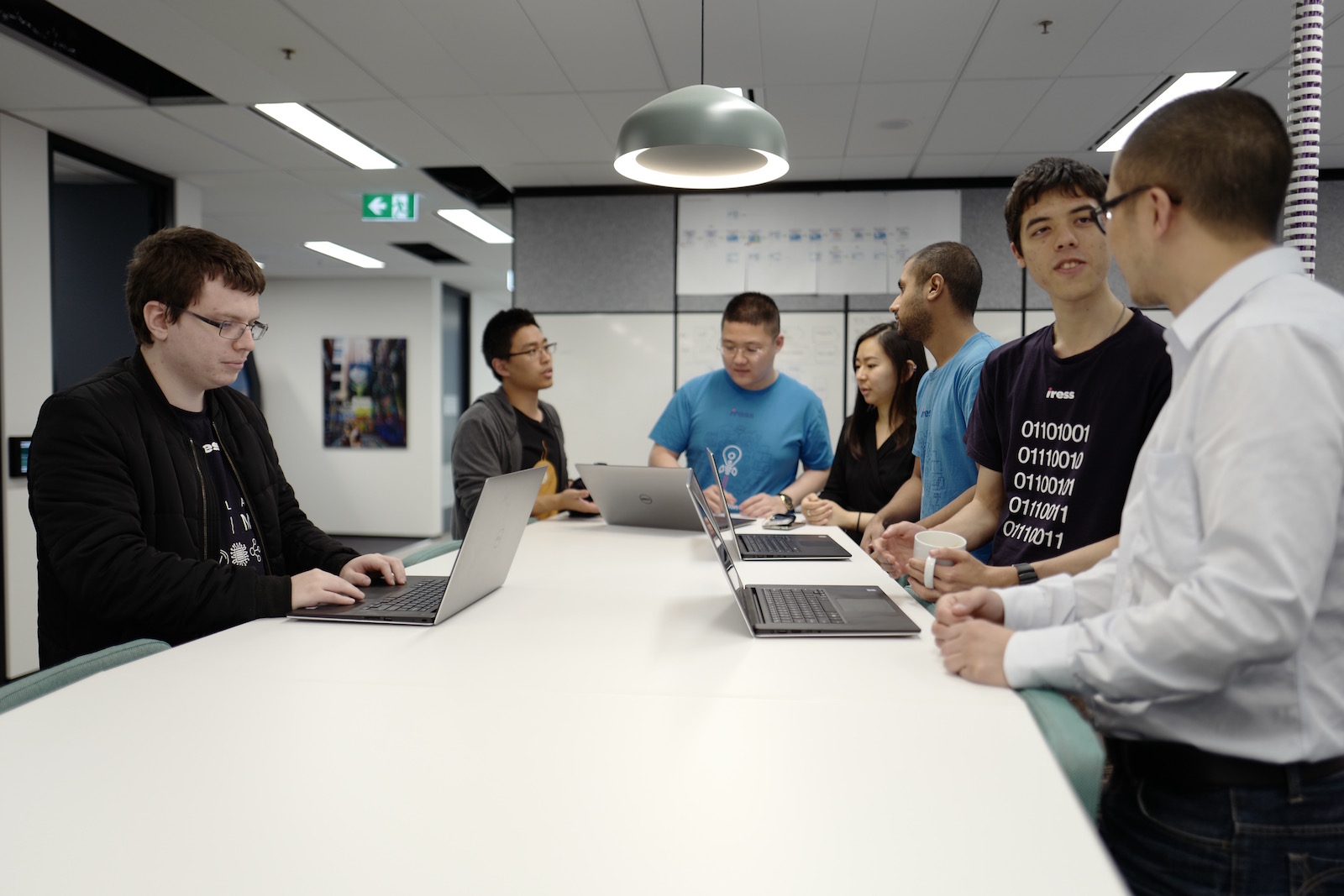 About you
Your curious mind will see you continually exploring how things work and experimenting with a wide array of technologies for both work related and personal projects.
You have a passion for software quality and innovation, and you're excited about learning new technologies.  Yet this alone is not enough…
You're a strong communicator who collaborates with others.
You have the drive and enthusiasm to make things happen.
You're a creative problem solver who challenges established thinking to get the best results for our clients.
You set the bar extremely high when it comes to delivering quality work.
You are in your final year of (or have recently completed) a Bachelor Degree