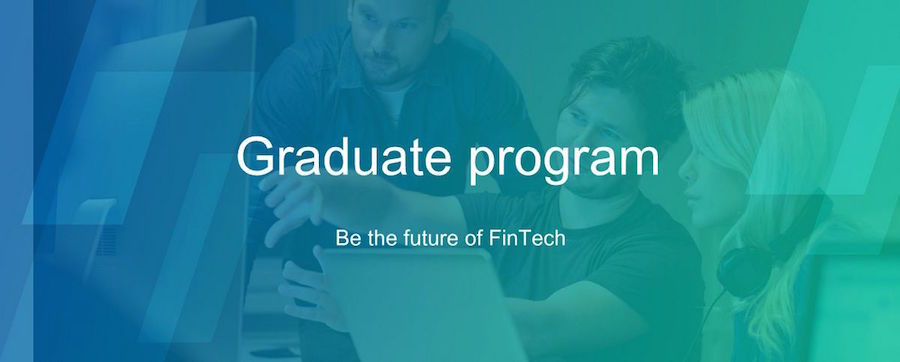 Social responsibility
IRESS
---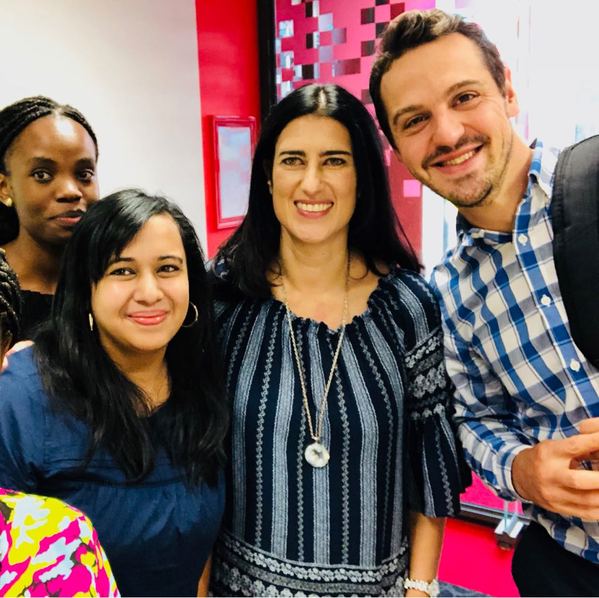 IRESS opens doors to learning through the St Angsars School IT Lab
We are partnering with Seeds of Africa to build an IT lab for the St Angsars School in Lanseria, Johannesburg and its surrounding community. The school caters for 870 learners who have had little or no exposure to computers or computer skills training. We assisted by contributing funds and equipment for the establishment of the lab.
The IT lab enables the school to introduce computer skills to the curriculum, preparing leaners for the workforce and tertiary institutions. In addition, the IT lab will uplift the community around the school with computer training and the opportunity to apply for employment and develop their skills and knowledge through e-learning.
The IRESS CSR team joined St Ansgars School for the official opening of the IT Lab and we were met with warmth and joy from the school principal, Mr Ngwenya, and the learners. Helping to give the children access to educational tools that could help improve their lives for the better was an enriching experience for the team.
Our community team in South Africa have adopted the Healing Word creche in the Zandspruit Informal Settlement and have been working hard to brighten it up (with a little help from the locals!)