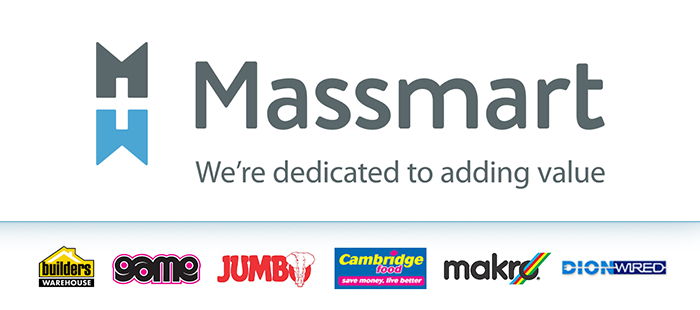 Overview
Do you have a keen interest in retail? Are you willing to get your hands dirty? Do you possess high levels of energy as well as good interpersonal skills? Do you see yourself building a long term career within this industry?
If yes, MASSMART is the place for you!!
The retail industry is a fast and exciting space. We see ourselves as a modern employer; we employ individuals, understand that people are different and do things in different ways. While we want people to be culturally aligned, we emphasise diversity and independence.
We believe people drive their own development, but it is our duty to create an environment that encourages talent nurturing, whilst creating awesome opportunities for them.