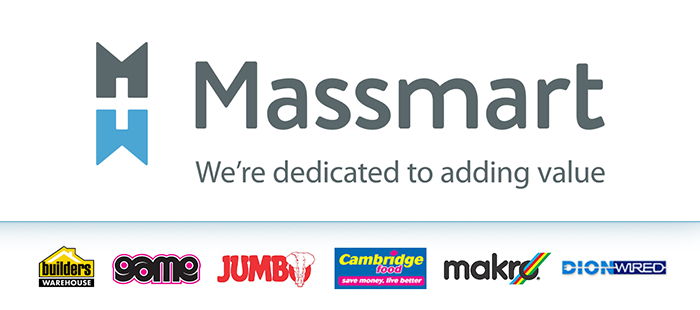 Store Operations Development Programme
The Store Operations Development Programme (SODP) has been designed to specifically attract and select Diploma and BTech graduates to cultivate a strong talent pipeline within store operations. The store operations trainees are typically high energy individuals who are keen to develop a career as retailers and potential managers in our stores. They enjoy customer interaction on a store level, and rolling up their sleeves to get the job done.
This particular programme is aligned with the Retail Management Programme which is offered by the University of Johannesburg, which provides the graduates with an accredited NQF level-7 Advanced Diploma. This programme is tailored for Massmart, as the graduates undergo practical experience in store as well as in-class sessions for the UJ component.
Fields of Study:
Retail Business Management
Centre Management
Business Administration
Supply Chain