Nestlé Future Talent Graduate Development Programme - Health Science and Nutrition
Gradates programme:
The Nestlé Graduate Development Programme is an initiative that we invest in as it is a feeder into our Business Talent pipeline for various functional streams. Each year, Nestlé South Africa welcomes graduates from around the country to our programme. Graduates are taken through a 24 month rotational development programme which is designed to introduce you to the working world of Nestlé, as well as a to provide you with a strong foundation for further development and success.
Throughout the 24 months of the programme, we offer the support of a Mentor, Graduate Coordinator and HR Business partner to guide you on your discovery that "There is more to Life at Nestlé". Your performance will be continuously assessed to enable you to grow and develop in both functional and business skills.
Graduate profile:
Pro-active self-starters
Passionate, dynamic, analytical, results focused
Assertive and articulate communicator
Flexible and hungry for knowledge and rich experience in a high performance culture
Interest in the greater good and impacting lives in profound ways
PROGRAMME PLACEMENT
*Minimum required qualification
Health Science and Nutrition
BSC Dietetics,
B Nutrition,
B Cur (Nursing), Nursing Diploma,
BSC (Microbiology, Zoology, Biochemistry, Physiology, Anatomy, Genetics, Sport Science)
B Pharm
B Comm Marketing (can be considered in conjunction with pharmaceutical/FMCG experience – consult hiring manager)
AREA OF EXPOSURE
*Possible placement position after completion of Graduate Development Programme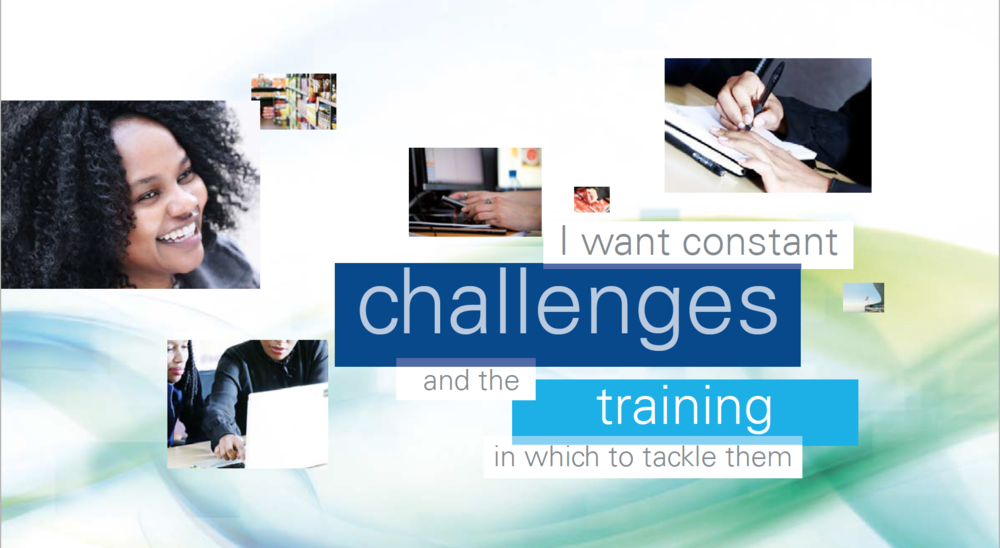 06-07-2018
Job type:Graduate jobs
Disciplines:

Health Services, Nursing, Science

Workrights:

Locations:
Closing Date:8th Sep 2018, 9:59 pm
Search
Enter an employer or university you want to find in our search bar.