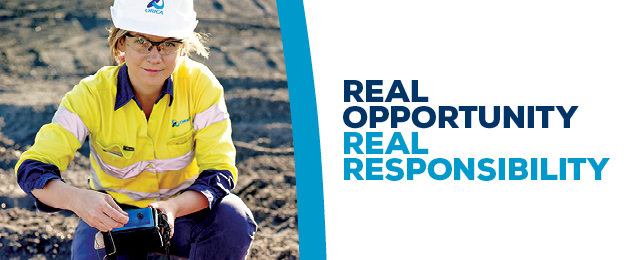 Orica Corporate Video
About Orica:
Orica is the largest provider of commercial explosives and blasting systems to the mining and infrastructure markets, the global leader in the provision of ground support in mining and tunnelling, and the leading supplier of sodium cyanide for gold extraction. 
Orica has a strong portfolio of manufacturing and distribution assets strategically located across Australia Pacific, Asia, EMEA, Latin America and North America which enables us to provide valuable supply chain capabilities for our customers.
An Australian company with a global footprint, Orica has a diverse workforce of over 12,500 people, with operations in more than 50 countries and customers in more than 100.
Our strategy is to create sustainable shareholder value through customer focused, innovation led and capital efficient supply of differentiated blasting, mining chemicals and ground support services and products. 
These are delivered through low-cost manufacturing and third-party sourcing that underpins security of supply. 
Orica delivers value by developing and commercialising differentiated services and products that maximise our customers' capacity to 
Transform mineral resources into recoverable reserves
Increase mine productivity and mill throughput
Increase mineral recovery
Reduce energy consumption
Operate safely – above and below ground
Improve noise, vibration and fume control
Improve mineral processing efficiency
Global Graduate Program: 
The Orica Global Graduate Program is designed to develop your leadership potential and set you ahead in your career.
A truly global program, Orica's graduates are based throughout 19 countries.
The Program: 
Diverse rotations across different parts of the business
Formal graduate development workshops each year with a focus on developing your leadership potential
Structured networking opportunities with the Orica senior leadership team
An assigned Mentor for career guidance, support and advice
A nominated graduate Buddy in your first year for peer-to-peer support
Involvement in local community projects and the option to be involved in our Graduate Sustainability Committee
A graduate peer community – one that lasts a lifetime