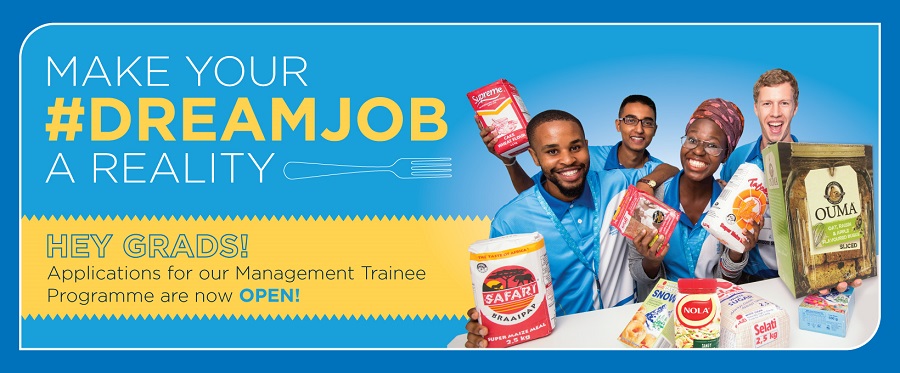 Life At RCL FOODS
RCL FOODS
---
OUR PEOPLE
RCL FOODS believes that passion breeds success which is why there is a focus on teamwork, innovation and dedication. The business respects individuals and nurtures them by empowering them to grow and values every employee's contribution to the Group.
RCL FOODS understands that our employees desire growth in their careers and we actively support their ambitions through the implementation of various internal training programmes and reward systems.
OUR WORKING ENVIRONMENT
At RCL FOODS, people are its most valuable resource and the group is committed to cultivating and sustaining a diverse work environment and workforce. The Group prides itself in igniting individual potential for the effectiveness of the organisation. RCL FOODS is a proudly South African company which revels in the diversity of its employees in giving it a competitive edge.
TALENT DEVELOPMENT
Our people development philosophy is built upon how people learn and apply their learning. We believe in a tried and true method of development, based on a blended learning approach of education, relationship and experience based development. A key focus for the Company is to create growth opportunities for our employees through focused learning initiatives that promote the RCL FOODS strategy
EMPLOYEE WELLNESS
We are committed to providing employee wellness programmes that ensure that our people have access to support initiatives that focus on health and wellness, alcohol and substance abuse and HIV/AIDS.