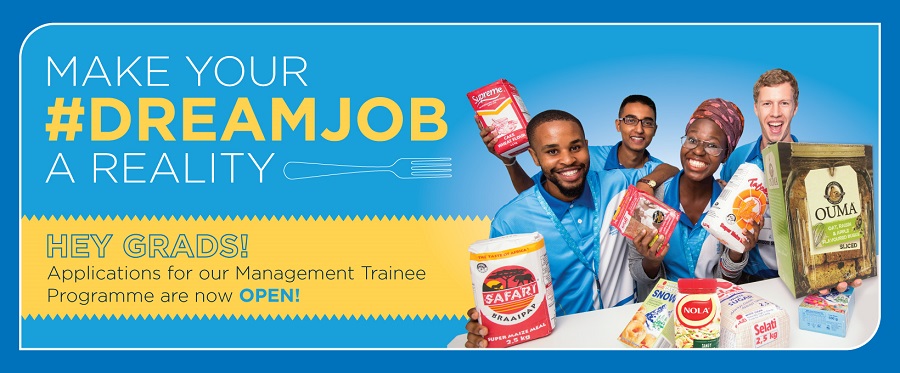 Our Programme
So how is our management trainee programme different to any other corporate graduate programme?
Our graduates are taken through a thorough 3-year development programme that provides an introduction to the working world, with both solid practical working experience and a strong foundation for further development. As a graduate in our business you are able to gain practical experience by working on projects and in jobs that give you responsibility and ownership for real business issues.
In addition to great on the job experience, the programme supports the graduates through a combination of internal and external training courses, mentors and a structured developmental plan. If you make the cut and you're accepted you are given a permanent role instead of a contract. You then have the opportunity to go from an inexperienced hire, to a manager in under 5 years if you're a hard worker and you're ready to take on the professional landscape.
So if you're a graduate that wants to be developed into a business leader of tomorrow, get in touch and let's chat about what opportunities we have for you!