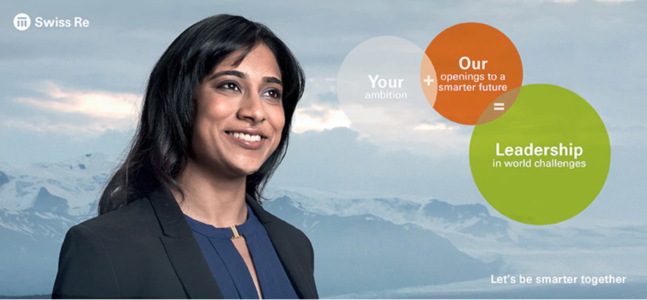 Swiss Re Opportunities
There is currently 1 opportunity available
The Swiss Re Group is a leading wholesale provider of reinsurance, insurance and other insurance-based forms of risk transfer. Dealing directly and working through brokers, its global client base consists of insurance companies, mid-to-large-sized corporations and public sector clients.
Disciplines:
Accounting, Actuary, Banking and
...
Workrights:
South African Permanent Resident,
...