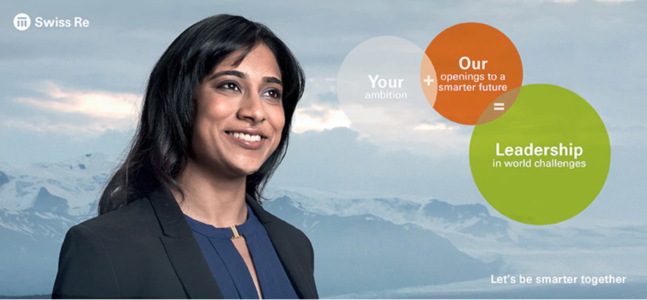 Graduate Programmes
Swiss Re
---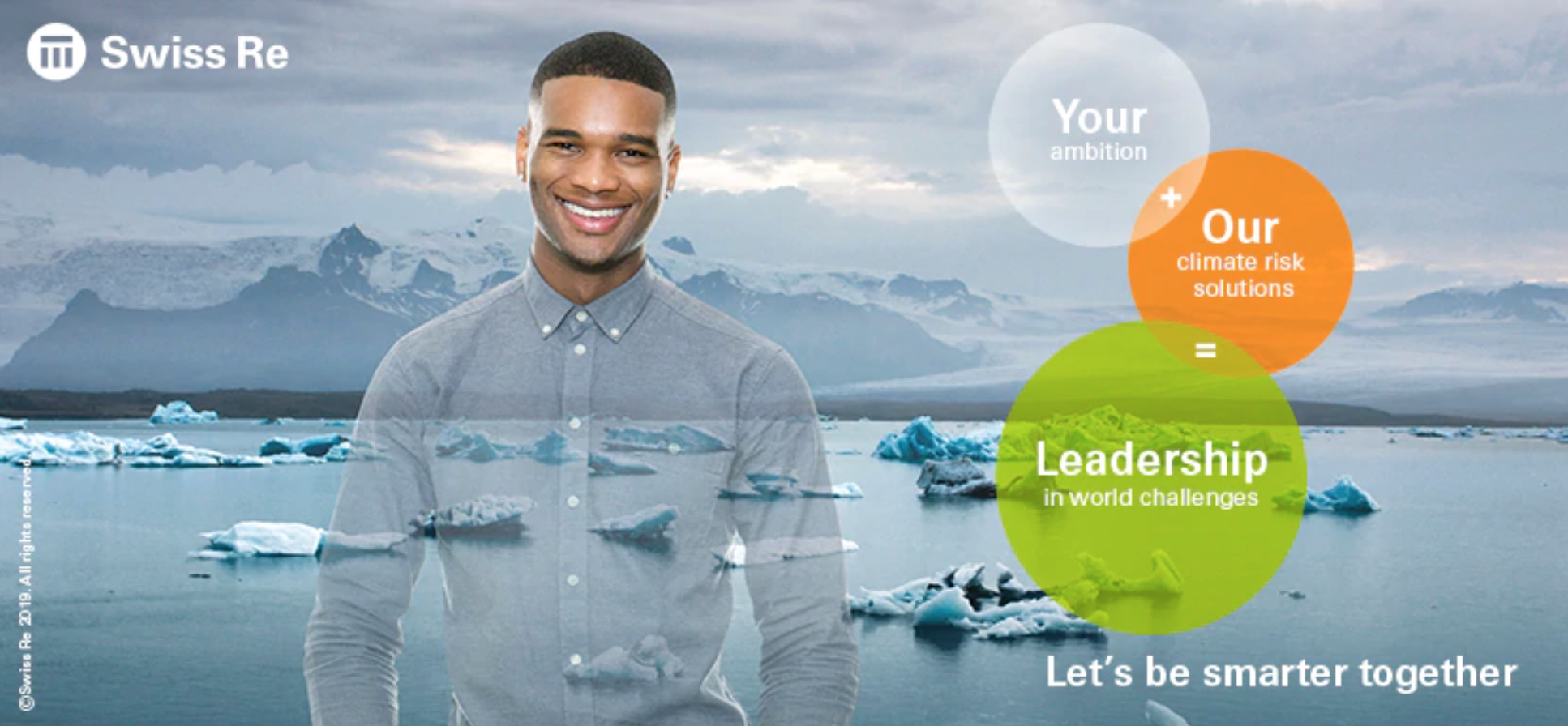 Swiss Re offers graduates the chance to join the exciting world of a specialised financial services organisation. We're looking for graduates with a strong track record of academic excellence, international experience and language skills. If you've just earned your degree and have little or no work experience, you might be the perfect fit for us.
On-the-job training
This 18-month training programme starts around the beginning of September each year and finishes at the end of February. You'll have your home base at one of our regional offices. Your personal mentor will support your integration into the new work environment and will provide additional support throughout the programme. Over 16 to 20 weeks, you'll rotate once or twice to a different business area to gain further experience in another area of the company.
Off-the-job training
Classroom-based training mainly focuses on technical skills as our business is highly specialised. It consists of three training blocks providing you with a combination of general business topics, specialised technical subjects and professional skills sessions. The classroom-based training is complemented by self-paced online and digital learning modules allowing you to fit your learning around your work. In addition, you will receive a group project assignment.  This is set up to introduce you to cross-functional project work centred around a business-related topic.  You will work closely with a project sponsor and will present your findings to a panel of senior Swiss Re business experts.