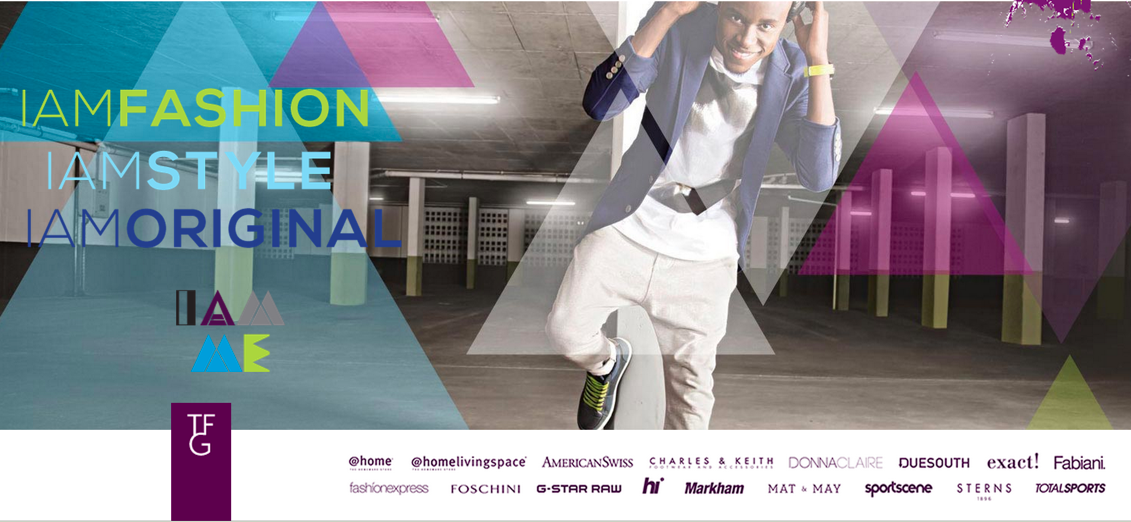 TFG Opportunities
TFG is currently not accepting applications
TFG currently has 0 opportunities.
Select the following options:
Our mission is to be the leading fashion lifestyle retailer in Africa by providing an exciting range of creative products. Our portfolio of 17 diverse brands enables TFG to surprise and delight our customers by offering all they want (and more)!