Hi5 was birthed out of side-project to solve internal growth pains we had by running a small company. It has now grown to become a solution that companies are paying for and using across the globe.
Already have an account on GradConnection?
Login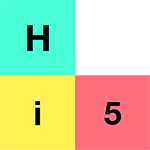 Sign up
There is no Jobs Guide for this search.