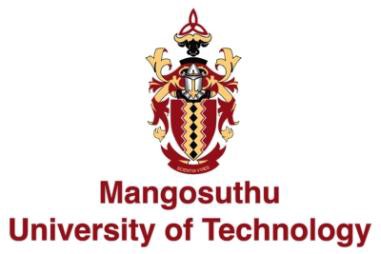 Mangosuthu University of Technology
Graduation date:
Personal Statement
siyandamxolisi has not provided a personal statement...
Employment
Trainee/Intern at Tiger Brands Snack, Treat and Beverages

I had the best training, my mentor went all the way for me to make sure l gain the best knowledge in my field.

Volunteer at Wentworth Organization of Women

I was helping on the centre cleaning and had talks of child and women abuse.
Search
Enter an employer or university you want to find in our search bar.