I'm a very passionate and dedicated individual in the engineering field. I am also a very fast learner, always willing to learn, technical thinker, very loyal, humble , proactive and a hard worker.
Mangosuthu University of Technology
Graduated in: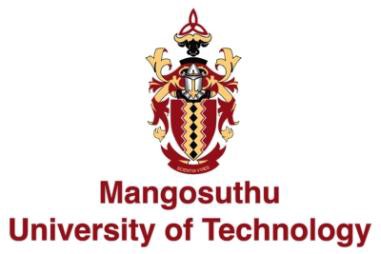 Mzamo Majola has not provided an employment history...
Graduated Cum laude

Detail: I graduated Cum laude for having an average of above 75% for all my modules at the completion of my diploma.
I'm Competent In Microsoft Word, Excell, Powerpoint and Access and I Also Very Good At some Other Engineering Programs/softwares Such As Autocad and Autodesk Inventor.
Playing Soccer, Jogging, Swimming, Doing Technical Drawings, Playing Mind Games and Playing Video Games.