Tshepo Lukas has not provided a personal statement...
Sol Plaatje University
Discipline(s):
Data science and analytics
Graduation date: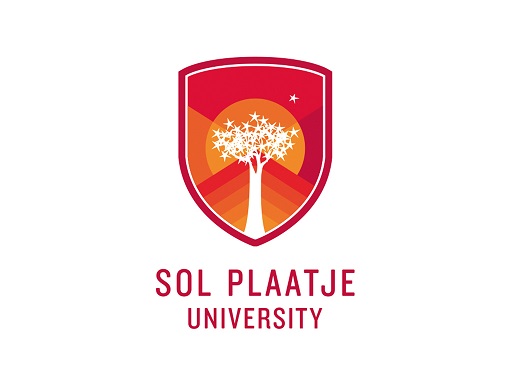 Tshepo Lukas has not provided an employment history...
Tshepo Lukas has not provided an achievement...
Computer Skills: Using Microsoft Office (powerpoint, Word, Excel, Outlook) Carry Out Data Analysis Using the Programming Language Python and R. Structured Query Language For Storing, Manipulating and Retrieving Data Stored In Relational Databases. Object Oriented Programming Using the Language C++ and C#. Data Science Projects Applying Machine Learning and Statistics Techniques. Communication: Powerpoint Presentations and Team Work.
Playing Video Games and Fixing Computers