I hold 2 MSc degrees in Applied Mathematics and Mathematical Sciences from the University of Cape Town and Stellenbosch University, respectively. In both degrees, I was exposed to computational mathematics where I learnt programming in Fotran, Python an R.
I don't have a preference as to which technology I will work with and would love to know more languages. I look forward to work with people I can learn as much as they hopefully will learn from me. People who will help shape my careers as I'm a graduate.
I am authorized to work in South Africa and have a Critical Skills work permit which is valid until 29 November 2019. Once I've found employment I can extend the permit for a further 4 years.
Please note I am currently available for telephonic and Skype interviews, but should the interview process progress into later stages, I am able to make travel arrangements should there be the need.
Stellenbosch University
Discipline(s):
Mathematics
Computer science
Science
Graduated in:

University of Cape Town
Discipline(s):
Design and user experience
Consulting
Graduated in: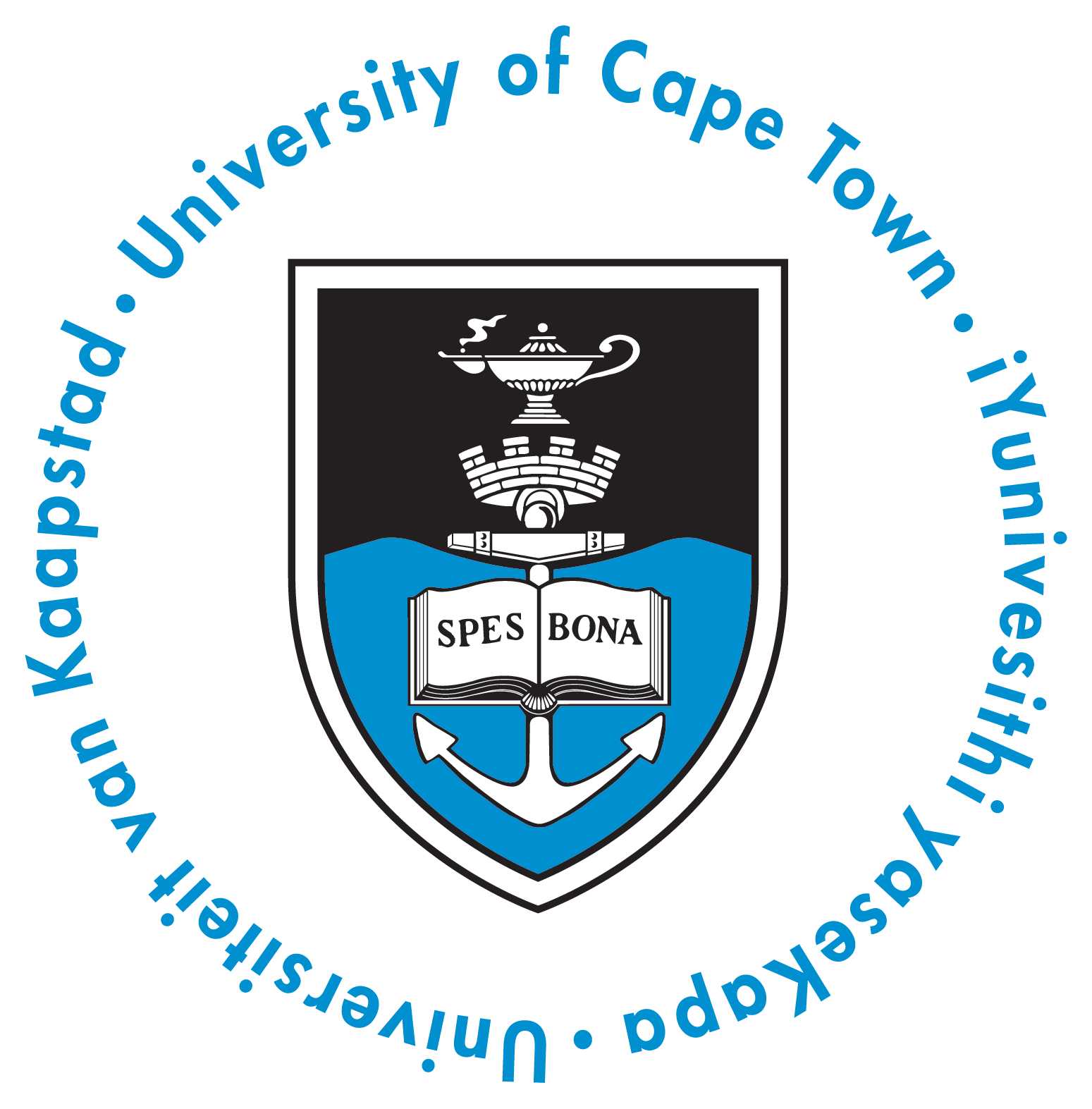 University of Cape Town
Discipline(s):
Mathematics
Science
Research and development
Graduated in: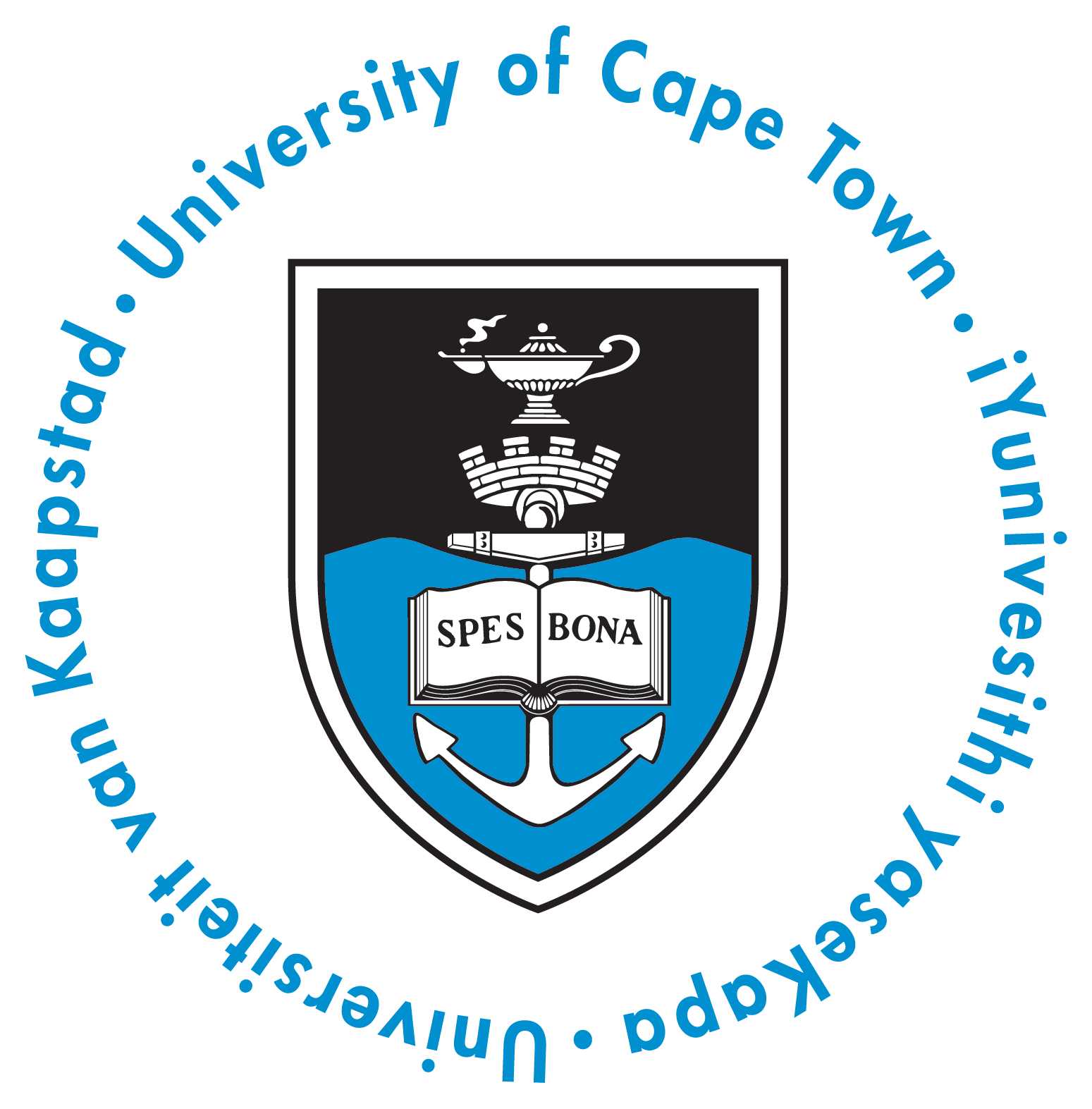 Tutor at University of Cape Town

Preparing and Facilitating tutoring sessions. Experienced working with students from different backgrounds and intellectual capacity. My time planning skills also improved si
Design Thinking Certificate

Detail: Obtained a certificate of completion for attending the Foundation Course in Design Thinking
Python

Fortran

Numerical Analysis

Coordination

Design Thinking

R