Since the beginning of my tertiary education in 2015 I have graduated from UCT twice. In 2017 I graduated with my BSocSci (PPE) degree with distinctions in all three of my majors, and a distinction overall. In 2018 I completed my Honours degree in Justice and Transformation and in April graduated with a first class Honours degree. I am a dedicated and hard-working individual. I have, in the last three years, been fortunate enough to find employment in fields relevant to my studies in the form of both an essay marker and tutor at the UCT School of Economics and in the UCT politics department, as well as an internship with Africa Unite, a South African human rights based NGO. I am currently working towards my masters in Human Rights Law at the University of Edinburgh, and will graduate in August 2020.
University of Cape Town
Discipline(s):
Economics
Arts and humanities
Graduated in: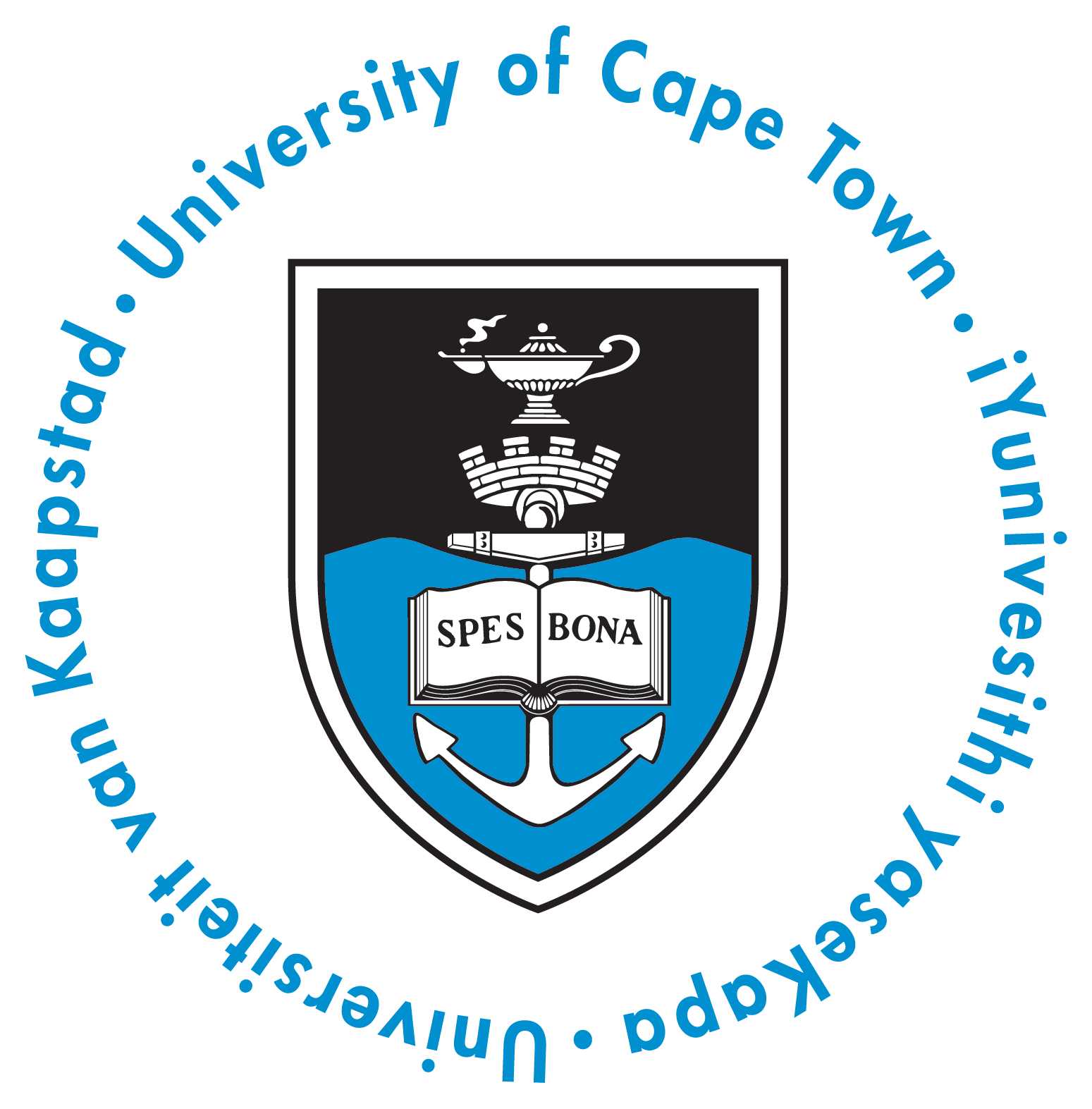 University of Cape Town
Graduated in:
Degree level:
Bachelors with Honours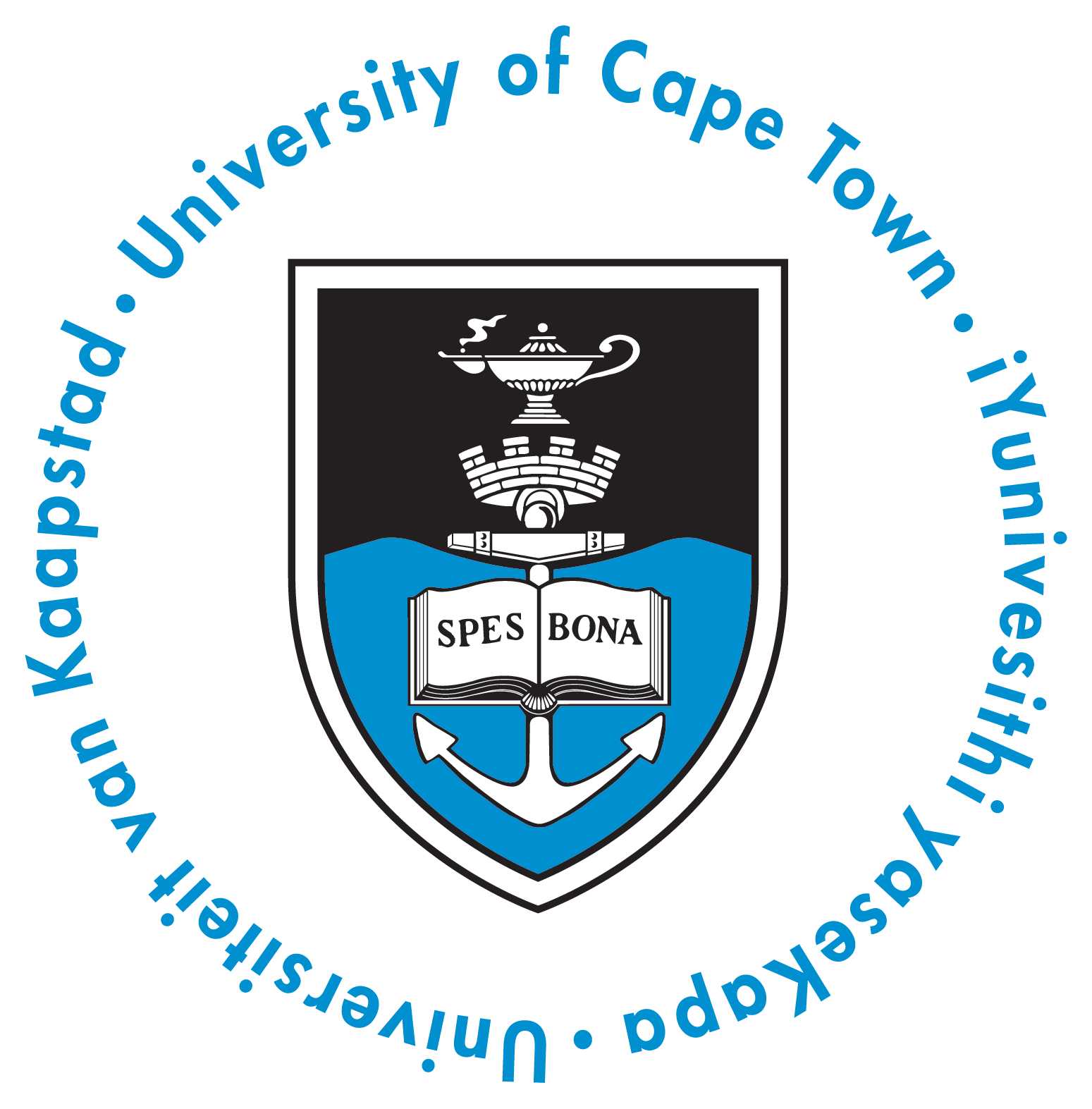 Observer at Independant Electoral Commission

I was stationed in a township called Delft. My function was to observe the voting station and its proceedings and in doing so hold the ICE accountable to its mandate.

In my capacity as an intern I worked to develop a methodology to evaluate the effectiveness of our interventions in township schools which will be employed and refined.

Introduction to Politics Tutor at University of Cape Town Politics Department

I hosted two weekly classes, marked essay submissions, and provided additional support for struggling students.

Cooperation and Competition Tutor at University of Cape Town School of Economics

I taught, and marked the work of, 150 second year university students. I invigilated testing, hosted two weekly classes, and provided additional support for those struggling.

Essay Marker at University of Cape Town School Economics

I marked 200 essays over a period of two weeks, and in the week leading up to the submission date I hosted hot-seat hours where students could come and workshop their essays.
Deans List 2017

Detail: In my final year of my undergrad my academics qualified me for the Deans List.
Research and Survey Design
Jessica Robinson has not provided a hobby...