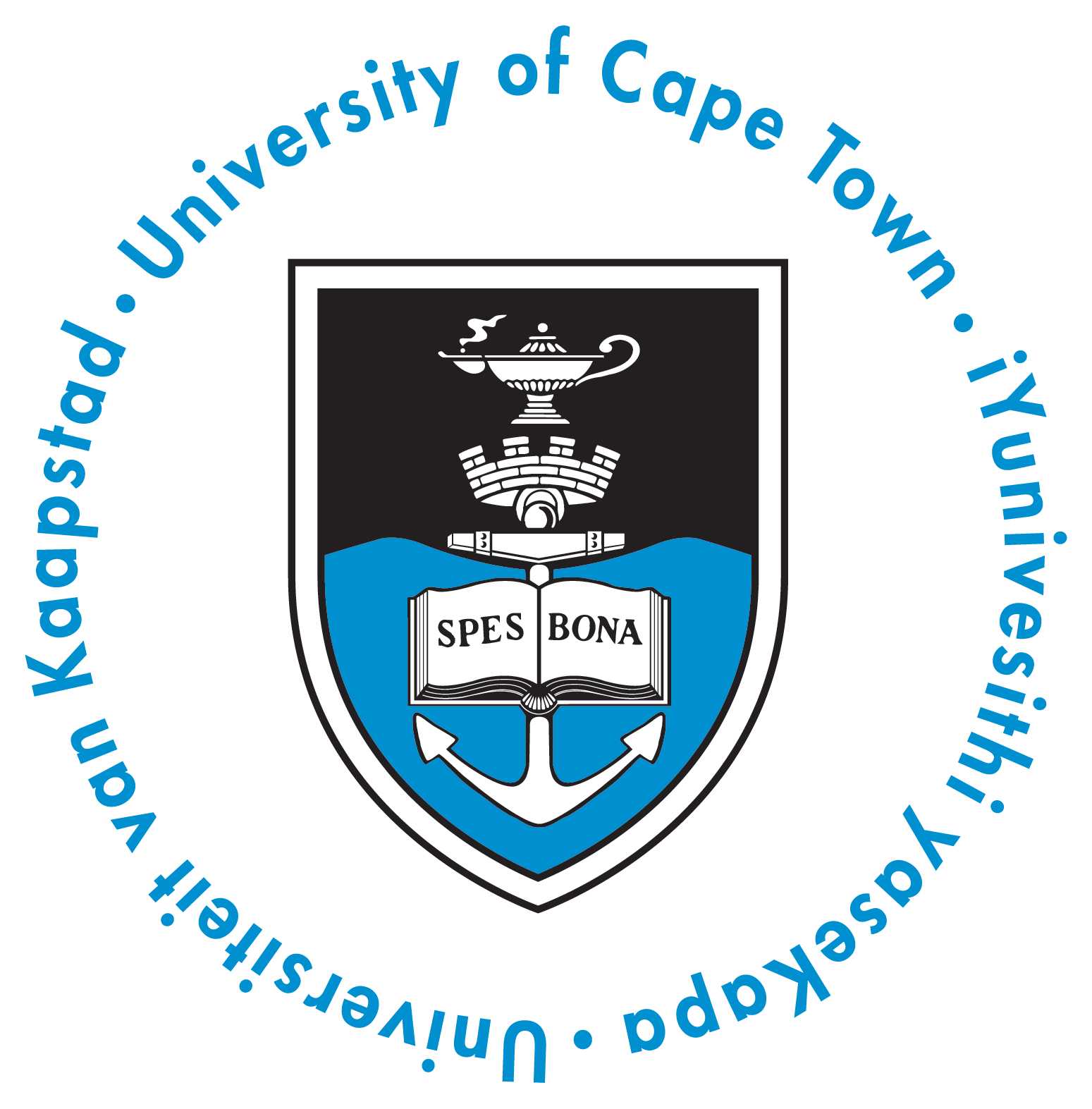 University of Cape Town
Graduation date: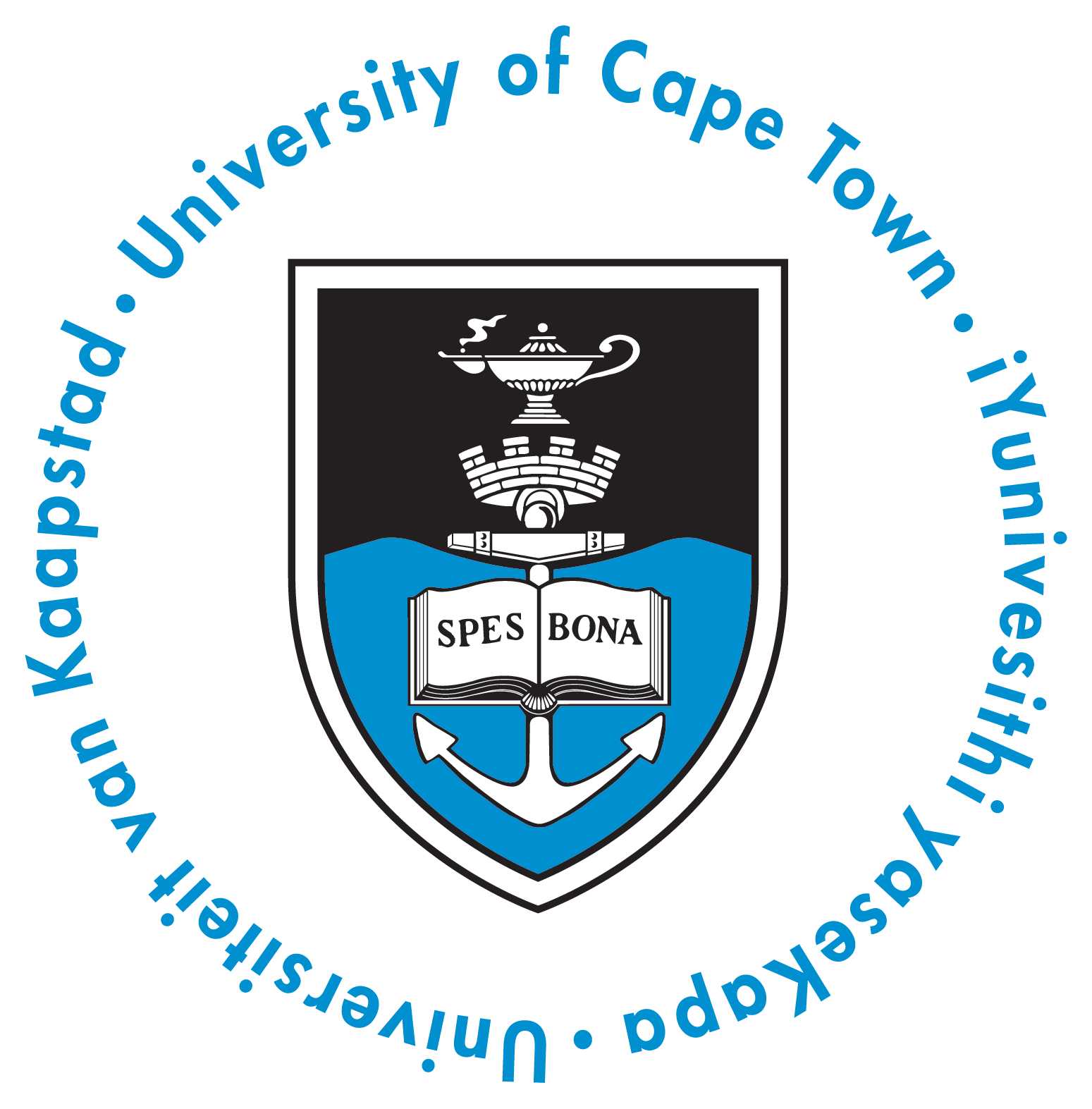 University of Cape Town
Graduation date:
Degree level:
Bachelors with Honours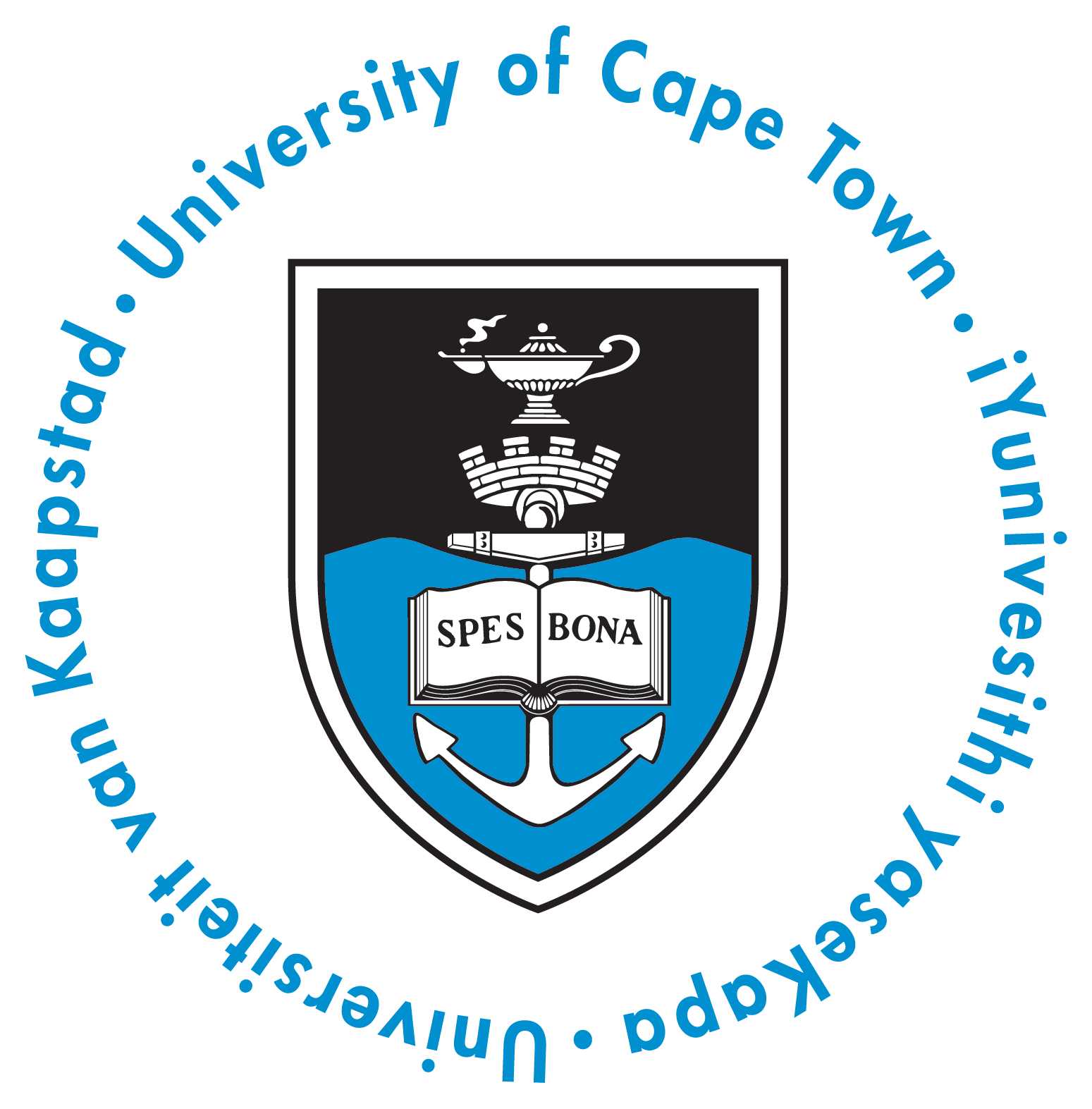 University of Cape Town
Graduation date:
Personal Statement
Ms Monique Classen is a graduate from the University of Cape Town with a Master of Philosophy in Environment, Society and Sustainability. Her interest lies within stakeholder engagement as within her dissertation "Eco-Africa and facilitated community participation in the /Ai-/Ais Richtersveld Transfrontier Conservation Area". Experienced Researcher with a demonstrated history of working in the think tanks industry. Skilled in Microsoft Word, Editing, Planning, Environmental Awareness, and Time Management. Monique is a strong research professional with the ability to organize, interpret and analyse factual and subjective data. Through her work experiences, Monique is able to work independently, and within a team as her project management skills are more equipped in dealing with continuously evolving and time-restricted situations. Her effective communication and people-friendly nature allows her to interact with various individuals from civil society to policy-makers. Besides her qualification, Monique has also established strong administrative and social media marketing skills which allows her to capture and motivate wider audiences.
Employment
Research and communications assistant intern at African Centre for a Green Economy

Responsible for conducting research on numerous subjects relating to the delivery of AfriCGE's existing projects.

Casual research assistant at Mobile Indaba Afirca

Responsible for creating coding for market-based research of various companies.

Research assistant at Centre for Complex Systems in Transition

Responsible for desktop research on various projects, alongside assistant other postgraduate international students with their research.

Country manager of South Africa at Climate Scorecard Project

Responsible for building networks and relationships with organizations related to climate change, alongside gathering information related to SA's Paris agreement pledge.

Research assistant at African Climate and Development Initiative

Responsible for gathering and creating a literature database pertaining to Green Skills in South Africa.
Skills
People Skills

Communication

Networking and Liaison

Leadership and Teamwork

Project Management

Problem Solving

Research

Adaptability and Flexibility
Search
Enter an employer or university you want to find in our search bar.