I am a conscientious and driven actuarial science student, determined to leave a lasting impact with the work I do. I am extremely motivated to continually develop my skill-set to be able to make a positive difference in the lives of others, and in doing so, find a sense of purpose in my career.
I have a strong base of quantitative and analytical skills from my actuarial background, as well as my data science internship experience at Incline Marketing Solutions. I enjoy public speaking as well as interacting with others, sharing my thoughts and engaging with opinions different to my own. My internship at Kantar Consulting gave me an opportunity to present our team's project findings to the client in an interactive workshop and I enjoyed this challenge immensely. These communication skills have been further developed through my extensive tutoring experience, both privately and in the UCT statistics department.
My creativity is constantly stimulated by a wide range of interests outside of my degree, including art, film and politics. I had the privilege of directing my school's "Saturday Night Live" production in my matric year, and I took visual art as one of my elective subjects. I believe these interests allow me to see the world through a wider lens, and consequently enrich the work that I am able to produce. 
I am passionate about helping those in need, and I chose to follow through on this passion by volunteering at the UCT Disability Unit, as well as the Rondebosch Boys' High First Aid Society when I was at school. I was also a UCT commerce faculty first-year mentor to two students, helping them navigate through their first year at university.
Sport is an integral part of my life and provides a balance to my academic and social pursuits. I am an avid golfer
...
University of Cape Town
Discipline(s):
Actuary
Statistics
Data science and analytics
Graduated in: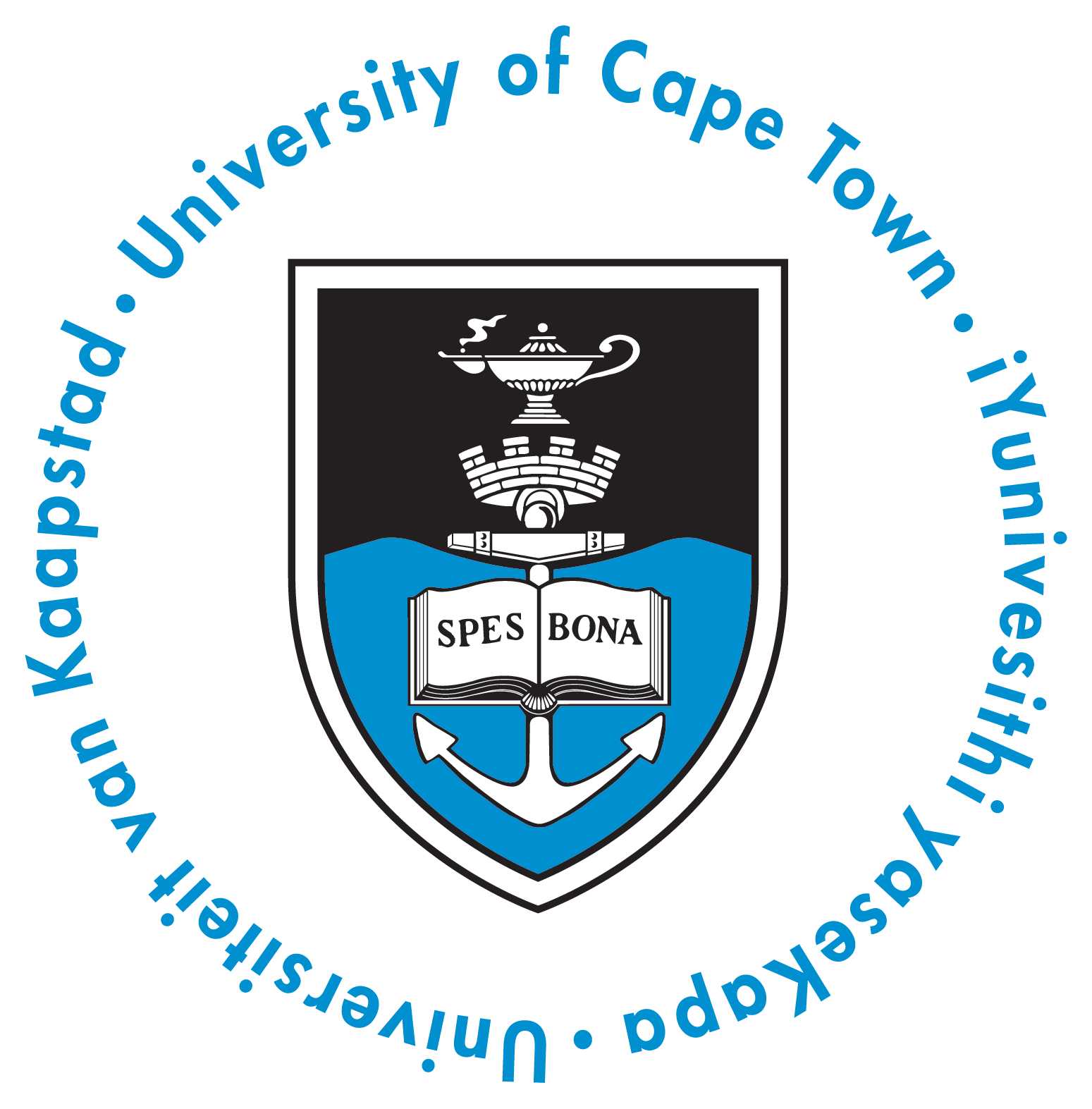 University of Cape Town
Discipline(s):
Actuary
Statistics
Data science and analytics
Graduated in:
Degree level:
Bachelors with Honours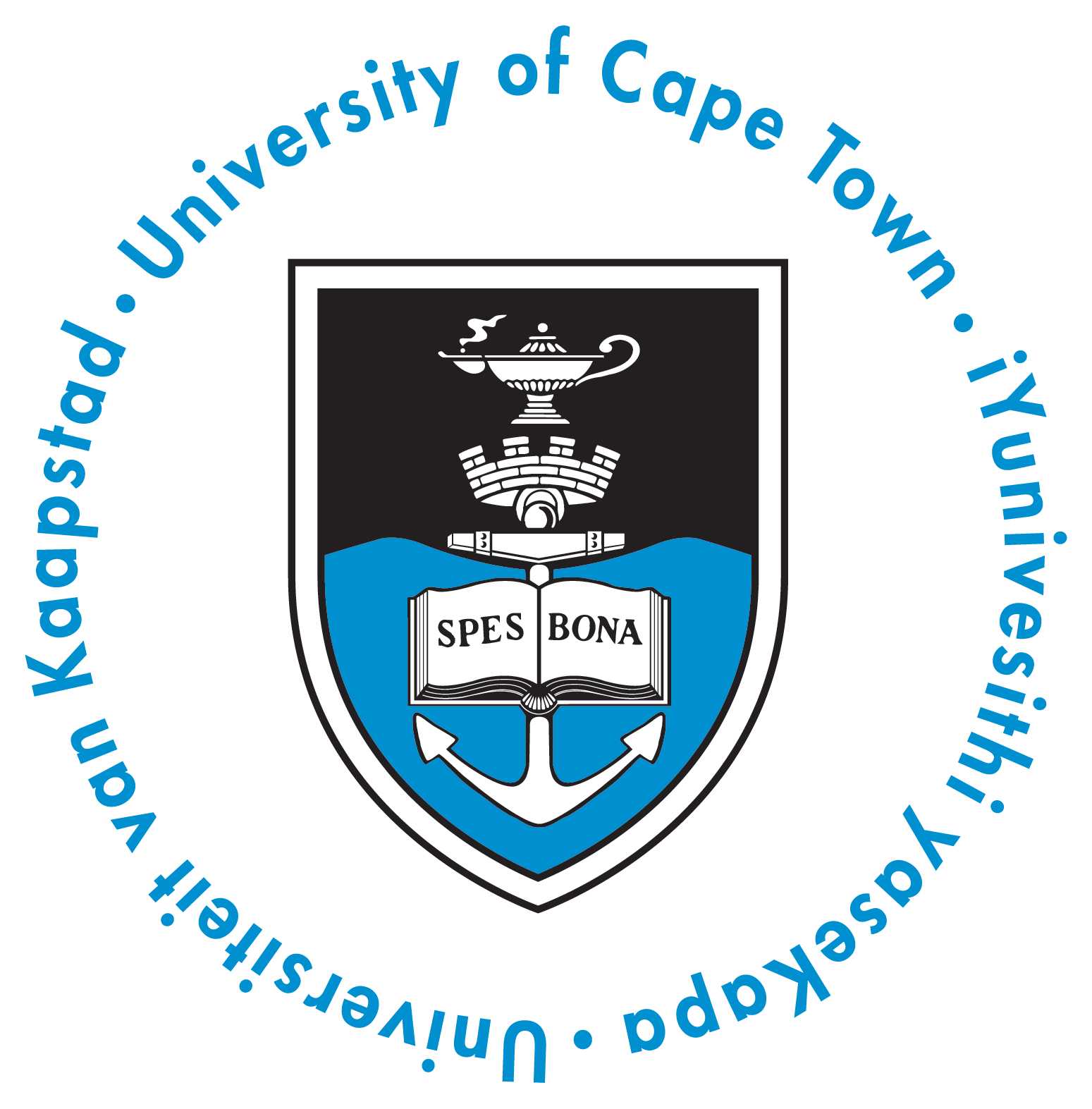 Tutor at UCT Statistics department

Tutoring a 2nd-year statistics course covering linear models and experimental design. Duties included running tutorials and R practicals, as well as test and project marking.

Intern Analyst at Kantar Consulting

Worked on a project to identify key levers driving market share growth to help overcome cannibalisation issues in a client's portfolio of products.

Intern Analyst at Incline Marketing Solutions

Completed a project for a client using time series techniques in R to assess the effectiveness of their advertising campaign spending.

Mathematics Tutor at Self Employed

Weekly mathematics tutoring to two high school students. Sessions comprised mostly of clarifying conceptual issues and going through important questions.
UCT Golf Club Championship winner 2018

Detail: I won the annual UCT Golf Club Championship, the club's biggest tournament of the year.

UCT First Team Golf

Detail: I have been playing in the first golf team for UCT since the beginning of 2018. I also earned the most points for the team at the South African University Championships held in Port Shepstone in July 2018.

UCT Commerce Faculty entrance scholarship 2015

Detail: I was awarded an entrance scholarship to the UCT Commerce Faculty for my performance in the 2014 NSC exams.

Academic Merit Shield

Detail: I was awarded the Academic Merit Shield at Rondebosch Boys' High School for being ranked as the top matric academic.

Distinction Award for Academics

Detail: I was chosen to receive a distinction award for academics in my matric year. To qualify, you must obtain 6 A's.

Head of the Rondebosch SNL Production

Detail: I was in charge of organising the annual "Saturday Night Live" production at school in my matric year. This is the only production at the school that is run entirely by students and my tasks included coordinating groups to create content, directing and editing short videos, and acting in the production itself.
R Studio Proficiency

Strong Written and Verbal Communication Skills

Effective Worker In a Team
Sport

Politics

Film and Photography