I am Thobekile Kelvin Tantsi, a student studying towards a Bachelor of Economics and Business Science degree at the University of Fort Hare and I am a final year student. \n\nMy career's objectives is to be part of a dynamic organisation where I can contribute my knowledge and experience and in return gain more knowledge and experience. I am a very enthusiastic, conducive, hardworking, self motivated and self driven, adventurous, ambitious, amiable, compassionate, courageous, courteous and diligent, exuberant, frank, generous, impartial and intuitive and most of all I am a people's person.
University of Fort Hare
Graduated in: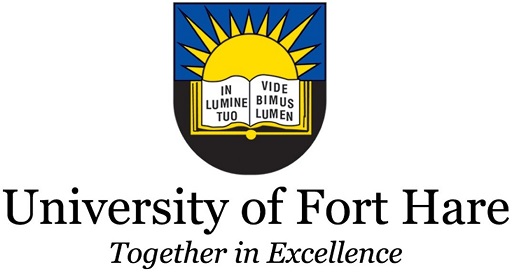 Tutor at university of Fort Hare, Information Systems department

Marking, invigilating and assisting students with their weekly practicals using applications, such as Microsoft Excel, Microsoft Power Point,Visio and many more.
Thobekile Kelvin Tantsi has not provided an achievement...
Economics, Accounting, Business Management, Theory Of Finance, Statistics, Project Management, Econometrics, Mathematical Economics, Databases, Fundamentals Of Information Systems,Business and Systems Analysis, Public Finance.
Banking, Economics and Finance