I aspire to live life of contribution and that of a servant in my area of gifting. I want to be a best version of myself in my area of influence and help other people to do the same about their lives, especially those I impact on day to day basis. I believe strongly that my education can only be of significant value if it serves me to achieve the aforementioned ideals.
University of Fort Hare
Graduated in: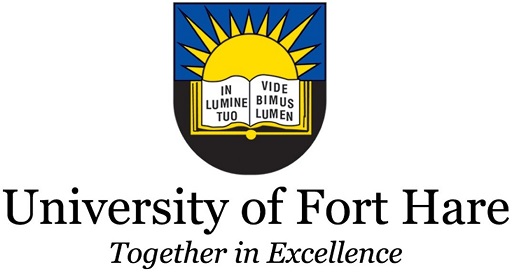 Wandile Maya has not provided an employment history...