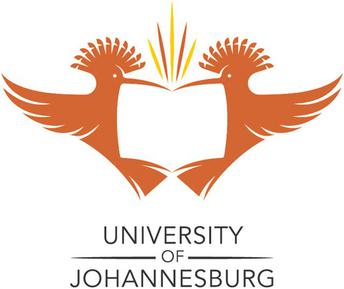 University of Johannesburg
Graduation date:
Personal Statement
I have recently completed my Bcom Accounting undergraduate degree at the University of johannesburg. I am looking for an internship or a full time job to gain necessary skills to complement the ones of the company.\n\nI am outspoken, flexible, determined, trustworthy, deligent and able to work in a team as well as on own innitiative. I am keen in learning and broadening my knowledge hence I am not limited to only the financial sector. \n\nYour consideration is highly appreciated.
Skills
0-24 Months As Tutor/Mentor

0-0 Miscrosoft Office
Search
Enter an employer or university you want to find in our search bar.