My name is Boitumelo, I am 24 years old and I have recently finished study a Bachelors degree in Marketing Communication at the University of Johannesburg. \n\nI chose this degree because I love being creative and I love being in creative environment and being around creative people. I love learning and I am willing to work hard. I hope one day to work in an advertising agency and bring joy with the work I hope to one day produce.\n\nDuring my spare time, I love to read, listening, to music, being with my sisters and dogs. I enjoy relaxing atmospheres, dancing around the house and experiencing new place to go out and eat with my sisters. I am a typical girl and I love to shop and be out with friends.
University of Johannesburg
Graduated in: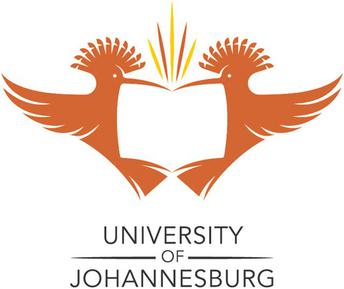 Boitumelo Pule has not provided an employment history...
Boitumelo Pule has not provided an achievement...
Intiativity

A Good Team Player

Good Communicator
Documentary Films

Classic Hollywood Movies

A Good Book.

Books, Movies, Music