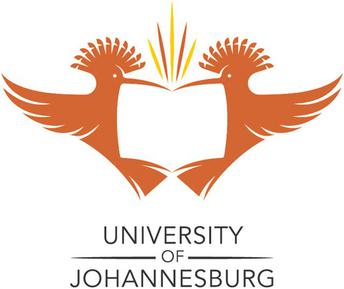 University of Johannesburg
Graduation date:
Personal Statement
I am currently working as a Legal Intern at Umbono Capital which is a mining investment company. I am also doing my second degree at the University of Johannesburg. I completed my first degree (BCom Law) at the University of Johannesburg in 2015. \nI would like to do my articles and become an admitted attorney. I enjoy doing research and learning new information. I am currently apart of a CareerBuild group where we volunteer to assist high-scholars with preparing for Varsity, setting their career goals and assuring that they attain those goals. I enjoy helping young people reach their full potential. I also enjoy music alot, i am apart of the church worship team and I am a backing vocal for an upcoming artist.
Employment
Legal Intern at Umbono Capital Pty Ltd

I am currently working as a Legal Intern in the mineral rights department at Umbono Capital, where my duties include relationship building and project follow up with the Department of Mineral Resources and Petroleum Agency SA; doing legal research; compiling and managing applications for mining and production rights; assistance with B-BBEE audits preparations, and work skills planning.
Skills
0-0 Miscrosoft Office

1. Legal Research Skills

1. Attention To Detail

0-10 As a Legal Internship
Interest & Hobbies
0-0 Reading Books

1. Volunteering

0-0 Music
Search
Enter an employer or university you want to find in our search bar.