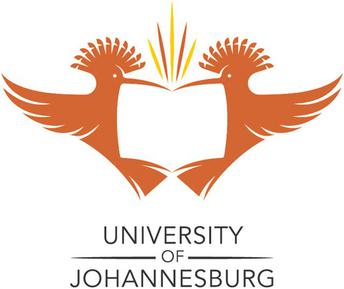 University of Johannesburg
Graduation date:
Personal Statement
I am very passionate about the Finance industry and have chosen to study towards it by completing my Diploma in Credit Management with the University of Johannesburg. I am driven to start my career in the Finance industry especially in the field of Credit Control. I am a hard worker and to be a part of this opportunity will help me channel my energy in the right direction and also give me a wonderful opportunity to have the experience I need in this field. I am very punctual and always want to make sure I do things in the best manner possible. I love working with new people and experiencing new things. \n
Search
Enter an employer or university you want to find in our search bar.