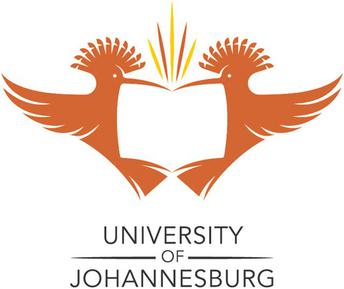 University of Johannesburg
Discipline(s):
Engineering civil structural
Graduation date:
Degree level:
Bachelors with Honours
Personal Statement
To whom it may concern\nI hereby would like to apply for a position at your firm to work as a junior engineer\n(engineer in training).\nI am a 4th and final year civil engineering student at the University of Johannesburg,\nmajoring in Structural, Geotechnical and Hydraulic Engineering. I will be completing my\ndegree end of 2015 (30 November).\nI have worked part time at PLB Consulting Engineers (from 2009 to 2013) during vacation\ntimes. During this time, I have gained experience in the drawing office and limited on-site.\nI believe that in having an opportunity to serve as an employee with your company, it will\nprovide me with practical experience which I need to advance in my career as this cannot\nbe gained through theoretical learning at varsity.\nAfter graduating, I wish to gain permanent employment at a company that will promote me\nthe opportunity to acquire my professional engineering status (Pr.Eng) through ECSA.\nShould your company grant me the opportunity, together with the practical experiences\nthrough cutting edge projects; I will be able to achieve my goals, and be of service to you.\nMy experiences gained at PLB:\n1. Fluency in AutoCAD;\n2. Drafting of a wide range of projects from house plans to the Presidential\nAirport in the DRC (foundation, columns, slabs \u201cin-situ and rib & block\u201d,\nbeams, light structural, water reticulation/retention etc.)\n**additional experience mentioned in CV\nI am looking forward in meeting you to discuss any employment opportunities you might\nhave.\nYou are most welcome to contact me by phone or email:\n073 670 1837 /
[email protected]
\nThank you for your consideration.\nSincerely, Dean Limper
Search
Enter an employer or university you want to find in our search bar.