I am a graduate of the University Of Johannesburg, I completed my diploma in accountancy in the year of 2015. My majors included, Financial Accounting, Cost And Financial Management & Auditing & Internal Control.\n\nI'm excited about starting off my career, in the next few years I would like to gain much experience and knowledge about my field as well as study further. I someday hope to open my own accounting firm to assist start-up businesses and provide employment for young driven individuals like myself.\n\nIn my spare time i enjoy listening to music, reading self-help and motivational books as well as spending time with family and friends.
University of Johannesburg
Graduated in:
Degree level:
Postgraduate Diploma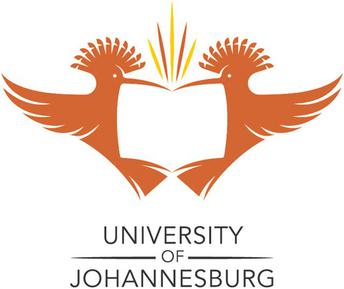 Invoice Clerk at Bell Trucking

The position was a temporary one, I was given the duty to sort out the companies invoices by matching them to their respective source documents & arranging them in their sequential orders.

Brand ambassador at Dot Good

I Was tasked with creating awareness of the product by approaching consumers and giving them information about the product as well as drive sales.
Denzil Sibanda has not provided an achievement...
Pastel Evolution Accounting System

Attention To Detail and Work Well Under Various Circumstances

Ability To Meet Deadlines and Excellent Time Management Skill.
3. Music

Computers and Technology

Fashion

Finance