I am a hard working individual who is always eager to learn new things and enjoys working with others. I am very inquisitive and believe in helping others as to receive help. \nI have good listening skills, typing skills, communication skills and a good public speaker. Among some of my traits I have are the ability to work with the internet.\nI am organised and enjoy data capturing and call center tasks because they allow me to strengthen my problem solving skills and learn about the different characteristics that other people might have.
University of Johannesburg
Graduated in: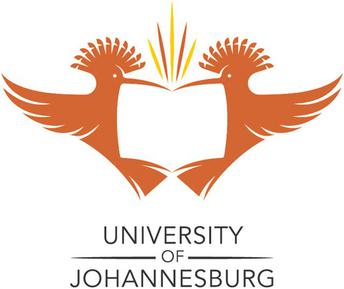 Administrator at Godisang Development

Data Capturing\r\nCold Calling\r\nClient Services

General Supervisor at Qwelang Primary School

Duties:\r\nData capturing\r\nTyping letters\r\nMaking Copies\r\nEmailing and Faxing\r\nMaking and Recieving

Sales Consultant at Electric Express

Duties:\r\nBrand Awareness\r\nSales\r\nPromotions\r\nCustomer services\r\n
Dipuo Mazibuko has not provided an achievement...
0-0 Miscrosoft Office

0-10 Months Customer Service Representative

0-10 Administration Assistant
0-0 Music

0-10 Years Watching Movies