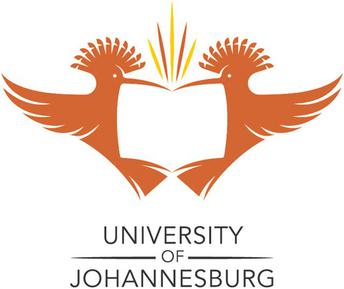 University of Johannesburg
Graduation date:
Personal Statement
. My belief is that desire is the fuel for all achievement. I have a strong desire to impact consumer behaviors on how to utilize resources at their disposal to lead a stable and sound economy and all around financial security. My great ambition is to play a part in moving my community and society from a position of entitlement to one where people are significant role players in stimulating economic activity.\n\nMy passion to study economics is because it is a science on daily routines that an average person is not even aware that they are performing, basic daily transactions of how people use their resources to get through their 24-hours. \nThe effect that the macro-environment has on the micro-environment stimulates me.\n\nI pride myself as an individual who is hard working, always willing to learn and always open-minded to new challenges. I am inquisitive and believe that I can learn from people and challenging situations. I believe in team work and strength through synergy. \n
Employment
brand ambassador/ promotional model at the exposure studio

Sales and Marketing, Corporate conference accreditations\r\nGolf day brand exposures\r\nBrand activations

cash desk consultant at Truworths

Customer sales, Customer service,\r\nAccount enquiries, Fashion delivery\r\n
Skills
Solid Tertiary Understanding In a Range Of Fields In Finance and Economics
Search
Enter an employer or university you want to find in our search bar.