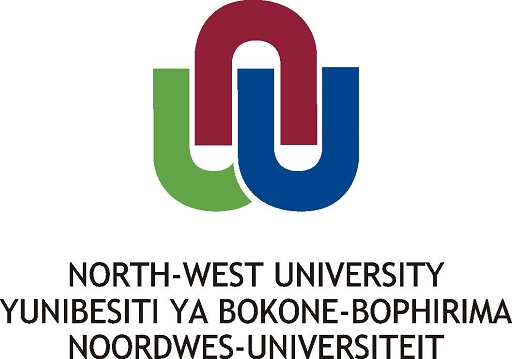 North-West University
Graduation date: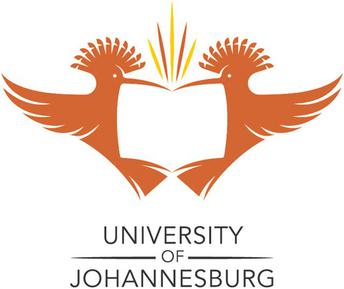 University of Johannesburg
Graduation date:
Degree level:
Bachelors with Honours
Personal Statement
Evelyn Matsapola has not provided a personal statement...
Employment
Economics tutor at University of Johannesburg

I have nine months experience in tutoring. I tutored small groups of economics first year students. One of my best achievements was to help improve their academic performance

Treasurer at Miyen Transport and Tours

I have one year experience in treasury. My Duties were to manage the business' Bank Reconciliation and monitor the business' cash flow.
Search
Enter an employer or university you want to find in our search bar.