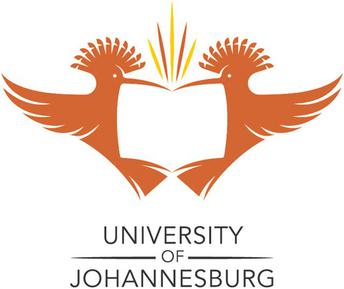 University of Johannesburg
Discipline(s):
Logistics and supply chain
Graduation date:
Degree level:
Bachelors with Honours
Personal Statement
I am here by applying for the Graduate programme in Transportation and Logistics field. I completed my Honours Degree in Transport economics in the year 2014. I am a committed individual with much interest in the Transport and Logistics discipline. I am interested in exploring as much as possible so that we become part of the solution of the problems we are facing.\n\nAs a young South African I have a passion to learn more about the Supply Chain, Transportation and Logistics. I have realized the importance of logistics and supply chain in our country, however there is shortage of skills and qualified personnel in this industry hence I want to be one of the leaders in the future to ensure competitiveness of our country.\nI am a candidate with interpersonal capabilities and a passion for the work I do, extremely organized and a reliable person. I am able to work independently and able to follow through to ensure that the job assigned to me gets done. I am a very flexible person willing to work on any project or task assigned to me which makes me quick to volunteer to assist in other areas as required to do so. This programme will assist me to build my educational development further. This opportunity I perceive as an extraordinary opportunity to interact with other graduates from other institutions. I would really appreciate to hear from you with the best results. \n
Employment
n/a at 0.3 months of marketing mentor
Skills
0-2 Years As An Acting Team Leader

Computerskills, Leadership Skills and Motivational Skills

Ability To Motivate Workers, Strong Corporate Leadership and Cross-functional Teamwork Skills.
Interest & Hobbies
0-8 Years Netball

Choir Member At Stirling High

1.Reading Novels and News Papers
Search
Enter an employer or university you want to find in our search bar.