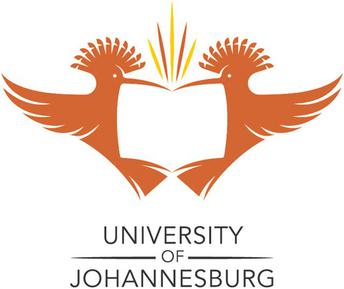 University of Johannesburg
Graduation date:
Personal Statement
My ability to conduct research through a methodical approach; analytical skills and my inherent communication skills, both verbal and written, are the reason why I believe this role will be a perfect fit for my projected career path and the growth of your company. \n\nI am a highly driven engineering graduate, currently on my last year of Master\u2019s degree. I am currently seeking an opportunity in a consulting and/or engineering environment that will develop and groom me into a skilled professional and impactful leader in the near future. Kindly please find attached my CV and cover letter for your review and consideration.\n
Search
Enter an employer or university you want to find in our search bar.