I'm a very hard working student who's goal is to be the best in the Accounting and Finance departments. If given a chance to learn and expand my knowledge I'll definitely use it and put a 110% of my effort to get the job done and produce sound results. I'm a very humbled person and very eager to explore and experience more to what I have been exposed too and have experienced.
University of Johannesburg
Graduated in: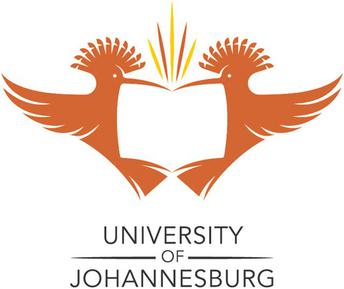 Intern at Sage Pastel Accounting

I am a qualified EPCP or EPCE and now I am currently working with one of Sage's Business Partners.

Trainee Auditor at Inductoserve Logistics

I was helping with the internal audit of the company's financial records for a court case against one their customers.
Joe Chitimbe has not provided an achievement...
Pastel Accounting Software

0-10 As a Consultant

3+ Years Experience With Microsoft Office- Word, Excel, PowerPoint