I am a third year Electrical and Electronic Engineering student at the University of Johannesburg. Well developed project management and engineering skills combined with a reflexive personality and attitude to work. Strong organisational and critical thinking skills in a variety of situations to achieve dead lines and ability to work well under pressure and deliver instant results. Have initiative and can work independently or as part of a team. Get along with people on all levels, easily making good working relationships\n\nThe ultimate goal upon obtaining my degree successfully is to span the engineering field, more specifically control systems, power line communication and power systems. To be part of a smart engineering team that can help me realize my goals and aspirations successfully and efficiently. I desire to also pursue a master of engineering degree in mechanical engineering to enhance my knowledge.
University of Johannesburg
Graduated in:
Degree level:
Bachelors with Honours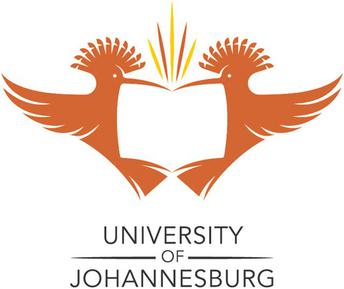 Mathematics Tutor at Faculty of Science and Applied Mathematics, University of Johannesburg

This position involves assisting students with first and second year mathematics courses namely calculus and linear algebra.
Joshua Lokamba has not provided an achievement...
0-3 Years Matlab

0-10 Years Experience In Microsoft Office

0-3 Years Programming Skill

0-3 Years Working In Teams

0-3 Years Time Management and Organisation Skill
2. Current Affairs

Assisting In Family Business

Amateur Chess Player

High School Rugby