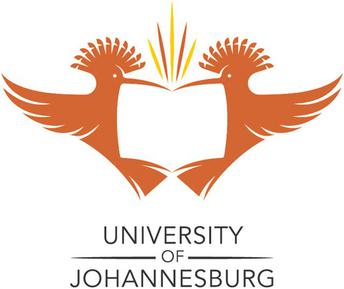 University of Johannesburg
Graduation date:
Personal Statement
I am currently in my final year at the University of Johannesburg, studying towards a National diploma in financial information systems. Have a relevant degree in ICT, Finance that you are looking for. My diploma is mainly focused on the technological side of finance, hence I would be a great asset to your company because I have an understanding on both technology and finance.\n\nI am a hardworking individual who is looking for an opportunity to show their skills, and be in an environment where I will be able to work to the best of my ability. I believe that the training program will help me on the technical side of the work.
Search
Enter an employer or university you want to find in our search bar.