I have completed my Honours degree in Bcom Logistics Management. I wish to be given the privilege of getting accepted into a graduate program in order to develop new skills, learn each day, pursue a dynamic career and to grow as a person.\n\nI enjoy mind challenging activities such as puzzles and crossword puzzles, it keeps me thinking continuously and gives me great satisfaction as well as relaxation. If I am not buried in a book I spend time with my dogs or watch a movie. \n\nI have already achieved my post graduate degree and wish to continue with my studies in the future as I believe I am able to achieve more out of life. I am currently seeking an opportunity to prove myself in terms of my abilities and capabilities as I know I can achieve and excel in anything I put my mind to. My ultimate goal would be to find myself in a position that I have earned by consistently improving myself. I hope to have achieved this in the next 5 years or in the time frame I can reach this point whether is it later on or soon.
University of Johannesburg
Discipline(s):
Logistics and supply chain
Graduated in:
Degree level:
Bachelors with Honours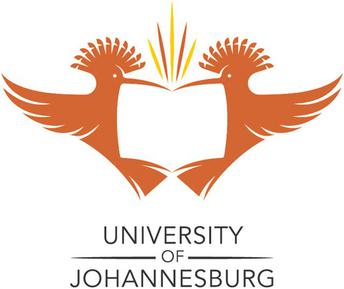 Graduate at Value Logistics

Data Capturing\r\nRunning Cost Saving Exercises and Simulations\r\nWorking on Fleet Logistics Optimizer (FLO)\r\nWorking on Excel on a daily basis

Payroll Administrator at Quest Flexible Staffing Solutions

Data Capturing of Payroll slips
Kameshni Moodley has not provided an achievement...
2 Years Experience With Microsoft Excel, Word, Powerpoint, and Acess
Fitness and Health

Organising Events