I am a third year business economics student with the aspirations of working in the banking sector or as a consultant. I have a passion for analysing the economy and the financial markets. My ideal career is that which involves working with people to deliver work on time and working as a team to produce the best results possible. \n\nIn my spare time I usually read cook books and learn new recipes to cook. I go out with friends to socialise and have fun. I play computer games and board games.
University of Johannesburg
Graduated in: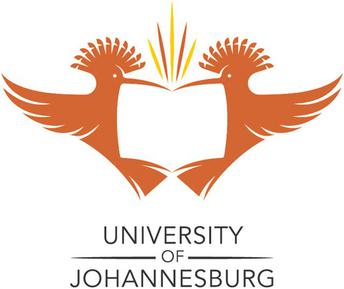 Karabo Tema has not provided an employment history...
Karabo Tema has not provided an achievement...
0-10 Months Microsoft Office