\nMy name is Katleho Tsotetsi from Vosloorus, Johannesburg. I have just recently completed my BCom. Accounting degree at the University of Johannesburg\nin 2015.\n\nWith Accounting and Financial Management as my majors in my\nundergraduate studies, I have gained comprehensive knowledge in the\naforementioned subjects along with taxation, auditing, business\nmanagement and business information systems. Through the Business\nInformation Systems module we were exposed to Microsoft Office Suite\n2010 and basics in Pastel Partner Version 11. I hope to employ this\nknowledge in my duties. I am applying for this job with the hopes of\nenhancing my knowledge on these topics and in turn, provide value to\nany organisation.
University of Johannesburg
Graduated in: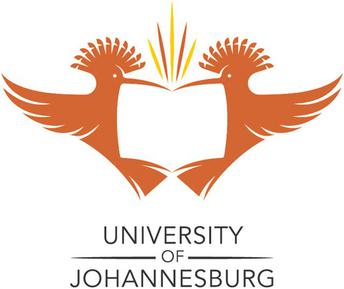 Katleho Tsotetsi has not provided an employment history...
Katleho Tsotetsi has not provided an achievement...
0-10 Years Computer Skills

0-12 Months Research Experience
0-0 Reading Books

Going To Church and Attending Youth Organizations

0- 10 Months Dancing