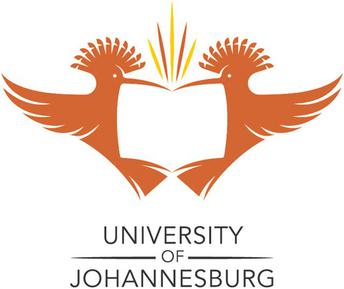 University of Johannesburg
Graduation date:
Personal Statement
I have completed a 3 year programme in a National Diploma in Financial Information Systems with the University of Johannesburg (2013) and I am currently studying an Advanced Diploma in Financial Management (Still in progress-2015). I believe that this qualification has equipped me with the knowledge that I would like to apply to practical life issues in the work place. I am eager to learn more in this field of study and get more knowledge, experience and practical exposure in it. I would be pleased if I may be given an opportunity to advance my knowledge in this field or any other related fields as I'm willing to take on any opportunity that is presented before me.\n\nI'm a highly self motivated individual who believes that anything is possible if you put your mind to it.I believe i'm a hard worker, i'm also driven and strive to do the best in all i do.\n\n\n
Employment
Tutor (Lab Assistant) at University of Johannesburg Department of Commercial Accounting

To assist students who need help and have questions during the\r\nPractical classes\r\nTo help students to help themselves and guide and assist students become independent learners\r\n
Search
Enter an employer or university you want to find in our search bar.