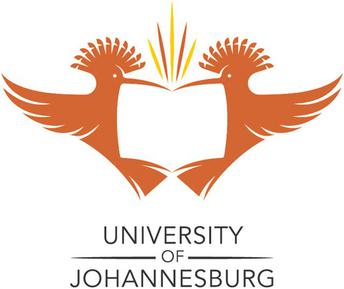 University of Johannesburg
Graduation date:
Personal Statement
I desire to establish myself in the Economic & Investment sector. I seek an opportunity that will set my career path in motion. I would like a position that will challenge me to attain optimum personal and organization targets while allowing me continuous growth and development in the industry. The prospect of joining and interacting with a team of individuals with diverse attributes, expertise and experience is exciting for me and I cannot wait for the privilege of being handed such an opportunity
Search
Enter an employer or university you want to find in our search bar.