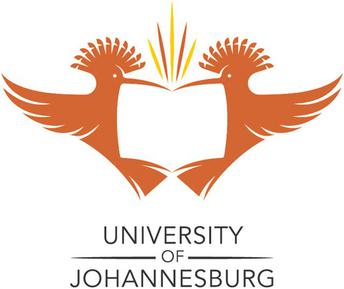 University of Johannesburg
Graduation date:
Personal Statement
I graduated on the 18th of March 2016, obtained a Diploma in Accountancy and a Sage Pastel Accounting Certificate at the University of Johannesburg. Dynamic, young and fresh intending to contribute strong economical knowledge as well as interpersonal skills and applicable experience in your organisation. I aspire to learn and grow hence I strive to reinvent myself and improve on my shortcomings.
Search
Enter an employer or university you want to find in our search bar.