My name is Loyiso Ntaka, I have completed my B-Tech studies with distinction (Cum laude) (2011) in the field of Chemical Engineering at the University of Johannesburg. I have completed one year of the required practical training at AEL Mining Services and First National Battery. I would like to apply for a Graduate development programme or posts as a junior/trainee engineer at your company. My Curriculum vitae and academic record are attached together with this letter.\n\nI consider myself to have the ability to pay attention to detail. Also I am a very passionate person, a goal driven individual, flexible, self motivated and strive under pressure; attributes I find most imperative in the engineering industry. Being a self motivated individual with the ability of paying attention to detail means that I work well alone. However, being an individual who has completed a B-tech degree in the engineering field, which requires co-ordinated efforts; I have learnt not only to work within a technical unit but to have the ability to lead a technical team. I believe that before one can lead one must first learn to serve, and a good leader must know their own strengths and weaknesses before he/she is able to lead others.\n\nI look forward to your response and also trust that my CV will be considered. My contact details may be found in the accompanying CV.
University of Johannesburg
Discipline(s):
Engineering chemical processing
Graduation date: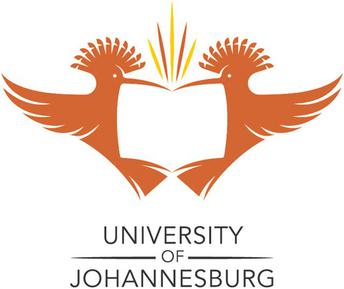 Assistant Technical Officer at AEL mining services

Projects and tasks completed at AEL:\r\n\u2022\tRatio control (Process control)\r\n\u2022\tProblem solving for all plants\r\n\u2022\tMass balance & energy balance computations for various plants\r\n\u2022\tCollecting data and drawing graphs\r\n\u2022\tEfficiency improvements\r\n\u2022\tEnvironmental Assessment (reducing air pollution, strong effluent & storm water)\r\n\u2022\tEffluent control and quality control\r\n\u2022\tReport writing\r\n
Loyiso Ntaka has not provided an achievement...
Loyiso Ntaka has not provided a hobby...