Self-motivated and driven. Willingness in growth and learning. Able to work independently as well as in a team. Very careful and a dedication to perform a task very well and value quality of work. Have passion in leadership and management position with the believe that if offered an opportunity to express or imply my skills and knowledge can gain the potential to become tomorrow's leaders. Have emotional intelligence and understand the soft skills required by employers.
University of Johannesburg
Discipline(s):
Logistics and supply chain
Operations
Project management
Graduated in: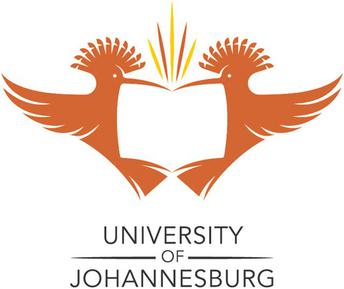 Afrika Tikkun
Discipline(s):
Computer science
Communications
Telecommunications
Graduated in:
Lucia Maluleke has not provided an employment history...
Merit Award bursary with Eskom

Detail: This was only awarded to student that are dedicated to their tertiary work.

Foodbev Seta Bursary

Detail: The bursary was given to matriculat with a good marks.
Communication, Money, People, Interpersonal, Entrepreneur and Work Skills.
Reading Novels and Books, Watching Tv Programmes