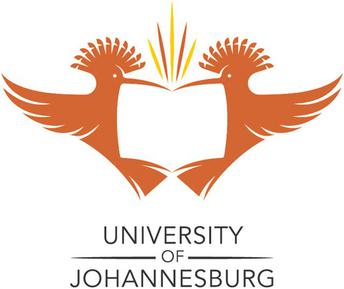 University of Johannesburg
Graduation date:
Personal Statement
I am a hardworking, competent, self motivated, career driven and strong willed 3rd year Bcom accounting student at the university of Johannesburg.\n\nMy willingness to learn continuously, and my ability to be flexible and adapt to continuous change will add value to the company. \nI believe that some of the vital skills i posses will contribute positively to any company, this skills include: planning, organising, financial management skills, time management skills and leadership skills.\n\nSome of my biggest achievements ever since I have been at the university of Johannesburg are: Obtaining a bursary from Vodacom from 2014 to date as well as being selected as a member of the golden key international society and obtaining the highest mark for financial management in 2015.
Search
Enter an employer or university you want to find in our search bar.