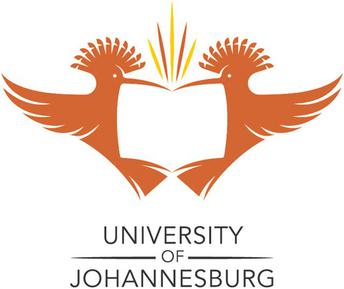 University of Johannesburg
Graduation date:
Personal Statement
To be an integral part of a dynamic institution where my enthusiasm and hard work will lead to success. To establish myself in a dynamic environment where my expertise in the skills that I have acquired during studying can be fully utilized. I need to be part of a creative institute where I can improve myself, organisation and work colleagues around me. I keep a positive attitude toward everything and I am always willing to learn and improve my skills. \n\uf0a7\tI am willing to relocate.\n\uf0a7\tI aspire to study further with CIMA.\n
Employment
Graduate in Training at Eskom Holdings SOC Limited

Training and rotating in the Eskom Finance Division
Search
Enter an employer or university you want to find in our search bar.