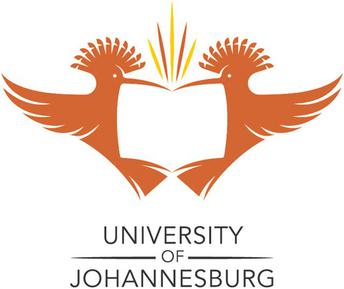 University of Johannesburg
Graduation date:
Personal Statement
At this time I am pursuing my Btech degree in Human Resource Management at the University of Johannesburg. Within this program I am focusing my studies on Employment Relations and Personnel Management. Hence, I am very interested in the Unilever Graduate programme implemented by your organization. I personally believe that my experiences and education make me a strong candidate for this particular internship. Thanks to the my academic tutor position for 2 years and my Work Integrated Learning experience, I have gained experience in teamwork, leadership, diversity management, stress management and in conflict management. Additional, through the HR course I have learned how to conduct retrenchments, to draft memos, reports and make research framework. As I know these skills are appreciated by your organization, and therefore I believe you will perceive them as valuable asset to your team. Nevertheless the internship in your organization will provide me an opportunity to gain further experience and upgrade my skills and knowledge.\nI believe that combination of my skills, experience, and knowledge suits your expectation regarding profile of intern for advertised position.As requested I am enclosing my resume along with writing sample. Please feel welcomed to contact me via telephone or e-mail if I can give some additional information.\n
Skills
0-10 Years Experience In Leadership Roles
Search
Enter an employer or university you want to find in our search bar.